Welcome!
Southwestern Michigan College is happy to admit students from around the globe.
Our goal is to provide superior student services to every student who walks through our doors, and international students are no exception. To that end, we've designated an International Student Coordinator to work one-on-one with international students and guide them through the process of becoming a student at SMC.
If you have any questions or need any help, please don't hesitate to reach out to the International Student Coordinator at international@swmich.edu.
This school is authorized under Federal law to enroll nonimmigrant alien students (8 CFR 214.3(j)).
Steps to Becoming an SMC Student
NOTES: Further details on these instructions are provided on the International Student Application Checklist. Please read all instructions on the checklist thoroughly before beginning the application process.
SMC accepts applications on a rolling basis, but to allow plenty of time for admissions processing and applying for a student visa, we suggest you submit your application at least six months before the semester for which you are applying.
Come For A Visit
We love showing off our big, beautiful campus.
Schedule your own personal tour, a group visit (up to ten people), or learn more about campus at the link below.
Learn More About Campus Virtually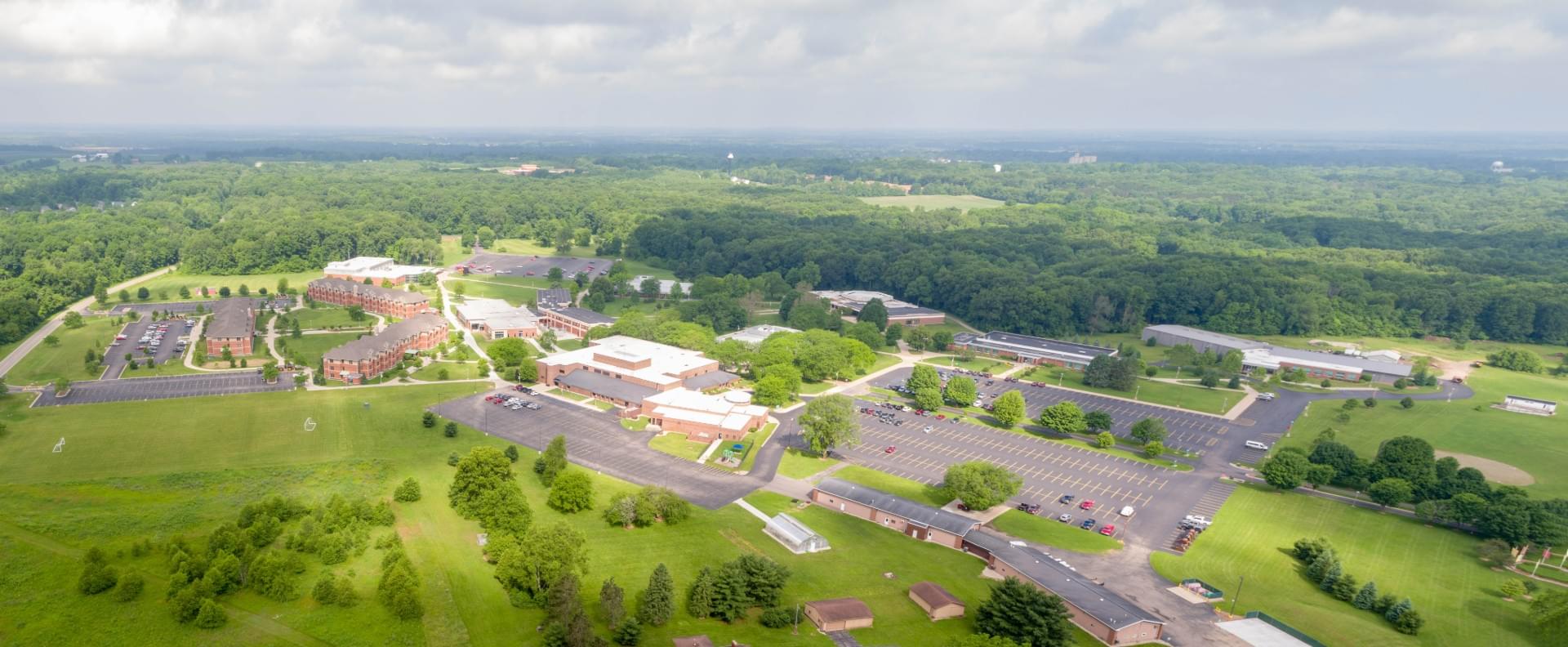 Students Speak
SMC students share their experiences.
AnnaJane Musser
Visual and Performing Arts Student
Shiann
Visual and Performing Arts Student
Benjamin
Visual and Performing Arts Student
WATCH ALL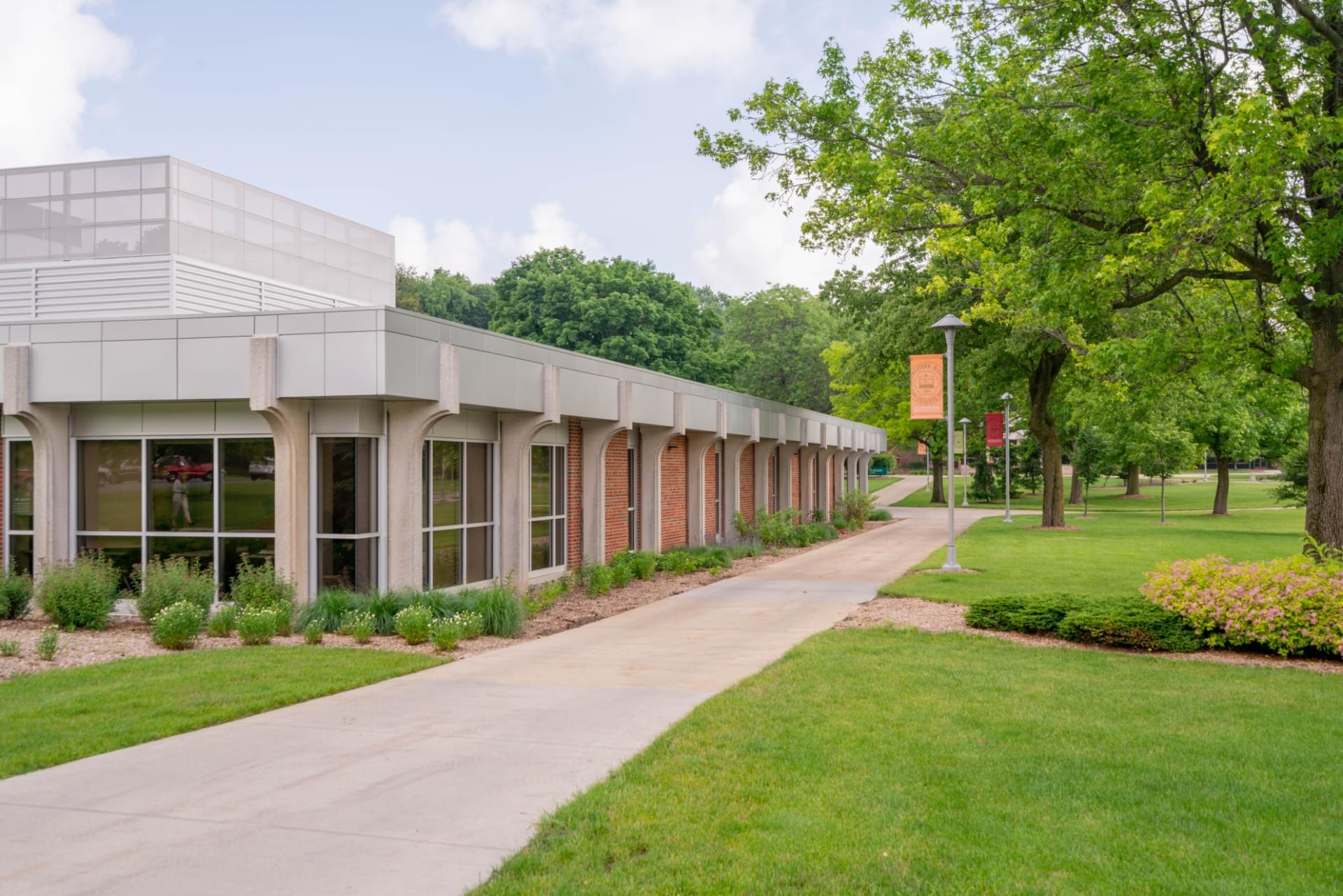 Full College, Half the Cost
Student events, three levels of athletics, a thriving student center, clubs and more keep campus alive with activity all-year round.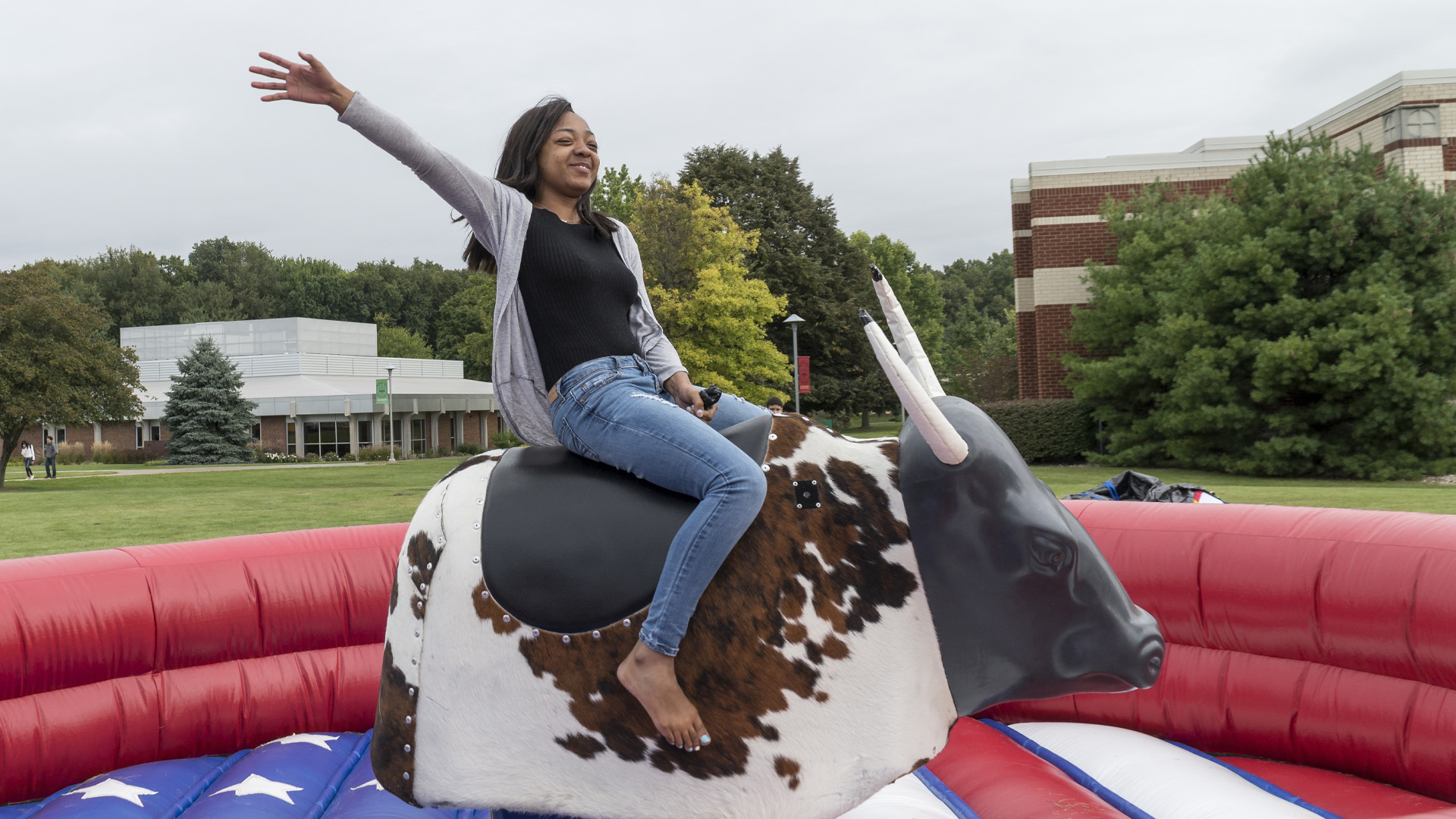 Save Thousands
Tuition at SMC is half the cost of most four-year schools. Start here, save thousands, transfer to your school of choice later.