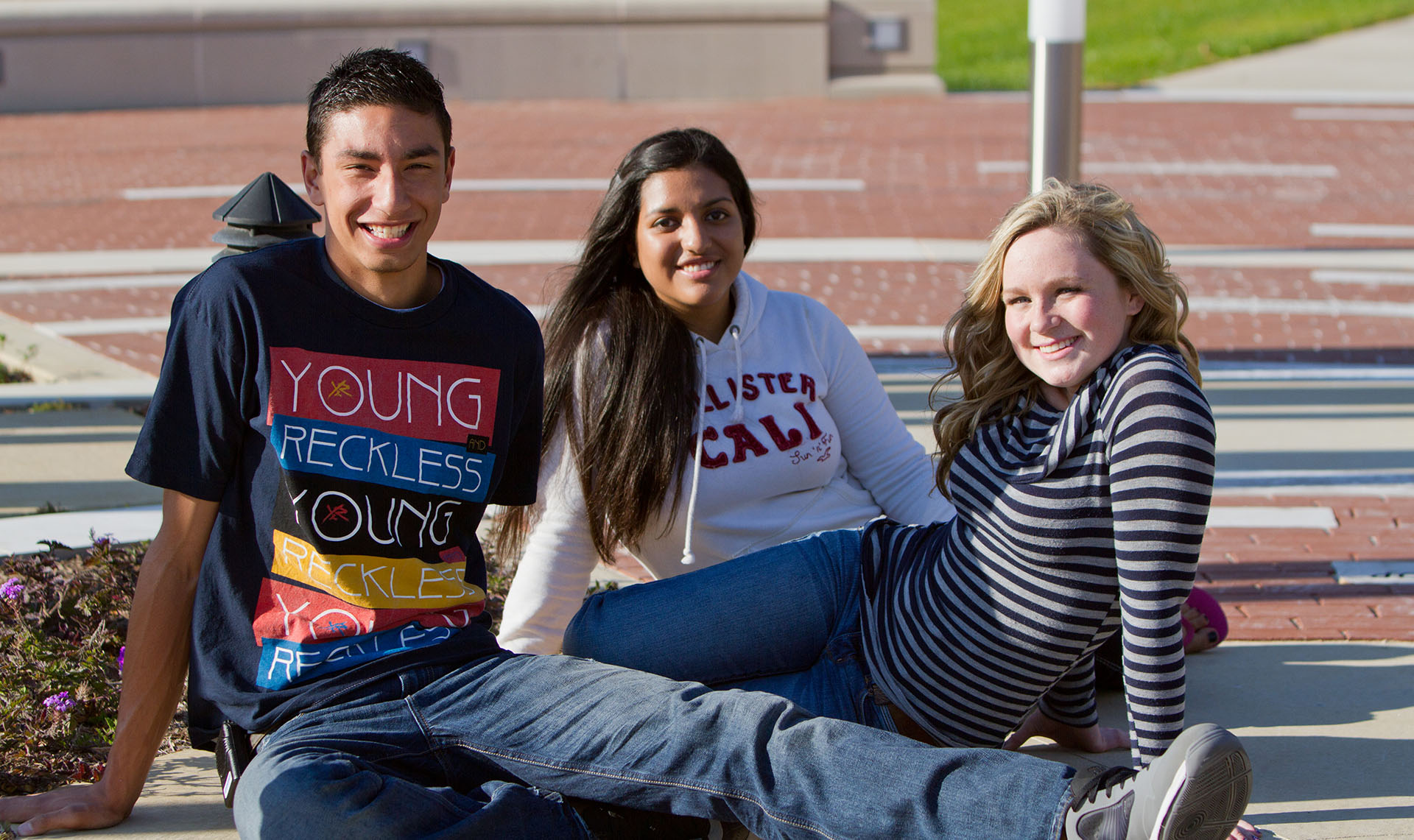 Dual-Enrolled Student Orientation
August 19, 2022 - August 20, 2022
Additional Dates: August 24, 2022
Sessions at 10 a.m.-12 p.m. or 2-4 p.m.
Dowagiac Campus
All new students starting at SMC for the first time are expected to complete Dual-Enrolled Student Orientation. During our two-part orientation, you'll learn about campus resources and how to succeed at SMC. Parents are encouraged to participate in orientation with you.
Part 1 is an online module you can complete any time. Part 2 is an on-campus session.
Complete Orientation Here