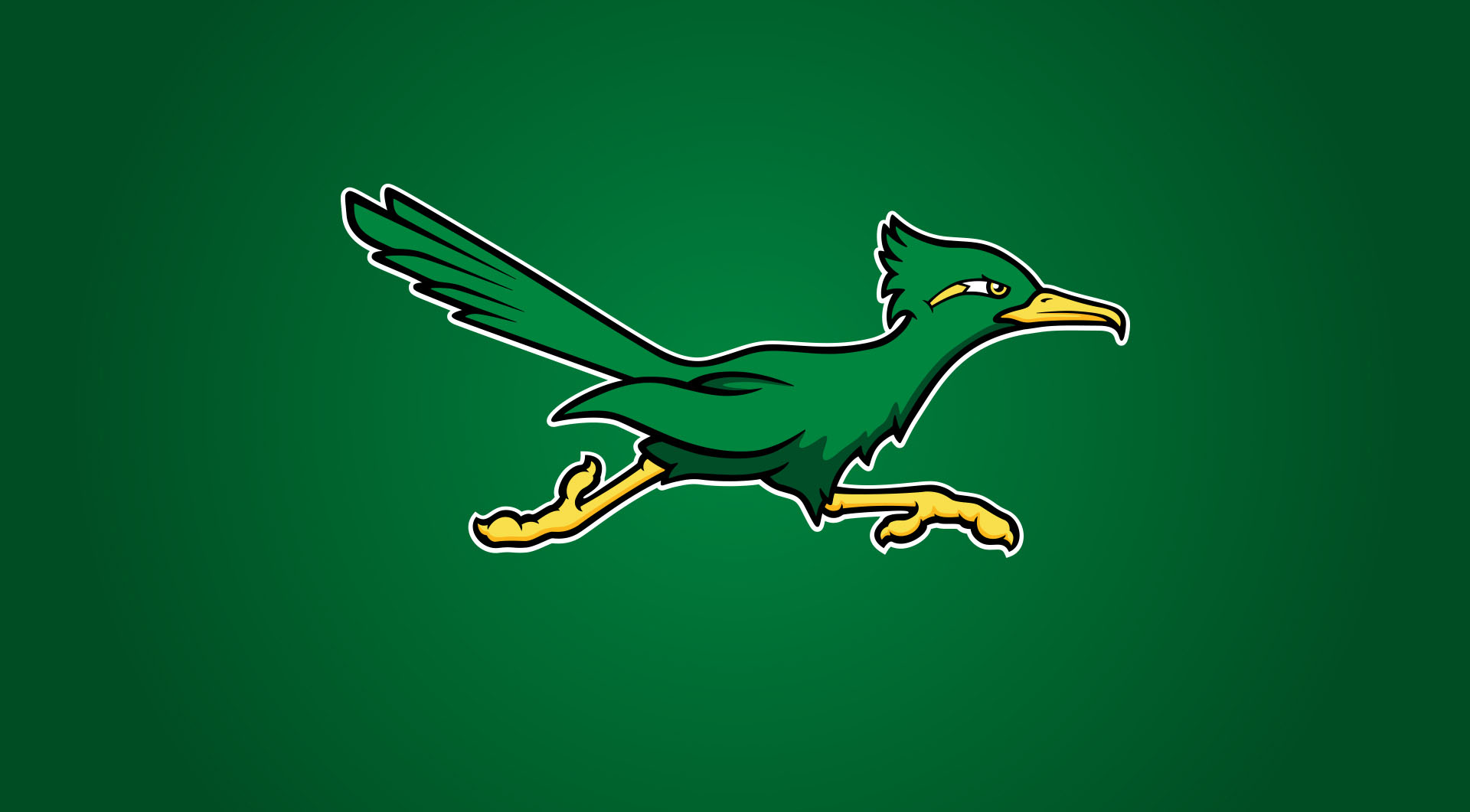 The Return of SMC Athletics
From its start in the '70s until its disbanding in 1996, SMC's athletics program was renowned nationwide. The cross country team was one of the best in the United States, securing five national championships and 23 MCCAA Championships in addition to creating three hall of fame runners and 41 All-Americans. The women's basketball team also enjoyed success with a national championship of its own, and the volleyball, baseball, and wrestling teams also produced All-Americans.
Now, after a 25-year hiatus, SMC's storied athletics program is back, with eyes on resuming its position as a leader in community college athletics. Basketball, cross country, dance, volleyball, and wrestling will enhance the culture of the SMC community and add to the college's outstanding educational and student life opportunities.
Be a part of growing a winning team while developing your strengths and setting yourself up for continued success as an athlete.
Visit our full SMC Athletics site for news, rosters, schedules, results, and more.
Complete the recruiting questionnaire to signal your interest in athletics at SMC!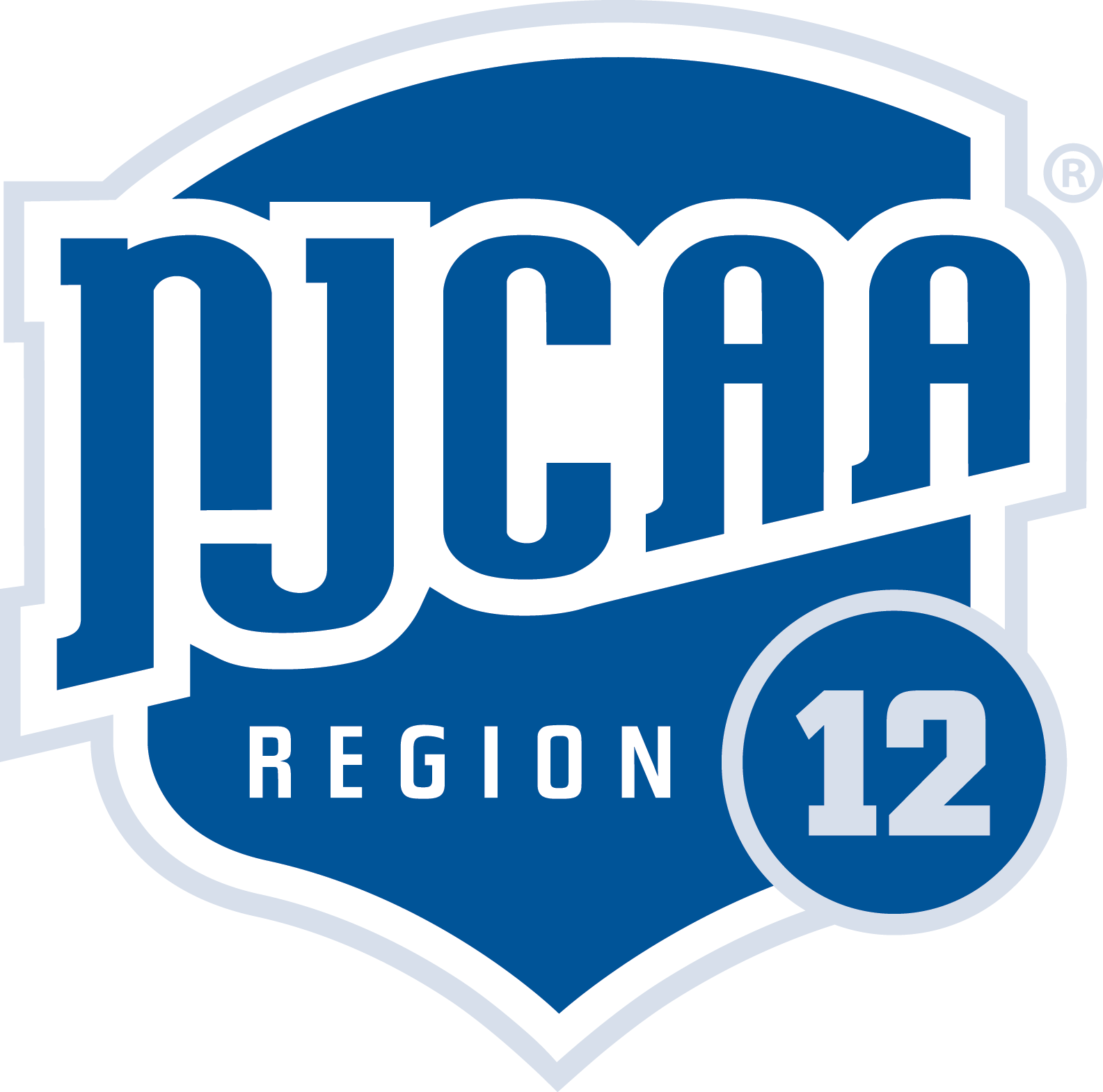 Member, NJCAA, Region XII
Sports
Competitive Dance
Men's and Women's Basketball
Men's and Women's Cross Country
Women's Volleyball
Wrestling
1st Source Bank Fieldhouse
Construction has begun on a multi-million dollar renovation of the gymnasium area in the Charles O. Zollar Building. Thanks to a generous donation from 1st Source Foundation, the competition space will be named "1st Source Bank Fieldhouse". Renovations include a complete overhaul of the gymnasium floor and seating, new locker rooms for the home teams, officials' rooms, and a second-floor suite of coaches' offices and viewing area overlooking the court.
The project is expected to be completed by July 2022.
Training
Athletes will develop skills specific to their sport with year-round training plans adapted to their needs and coaching by professional collegiate coaches.
Opportunities
Competing at a two-year college level means more chances to play early in your athletic career, giving you more time on the field or in the game, more experience, and more opportunities to transfer and play at four-year institutions.
Athletes will live in SMC's spacious residence halls with other athletes and to participate as a volunteer in high school camps, helping to build an athletic community and a culture of support.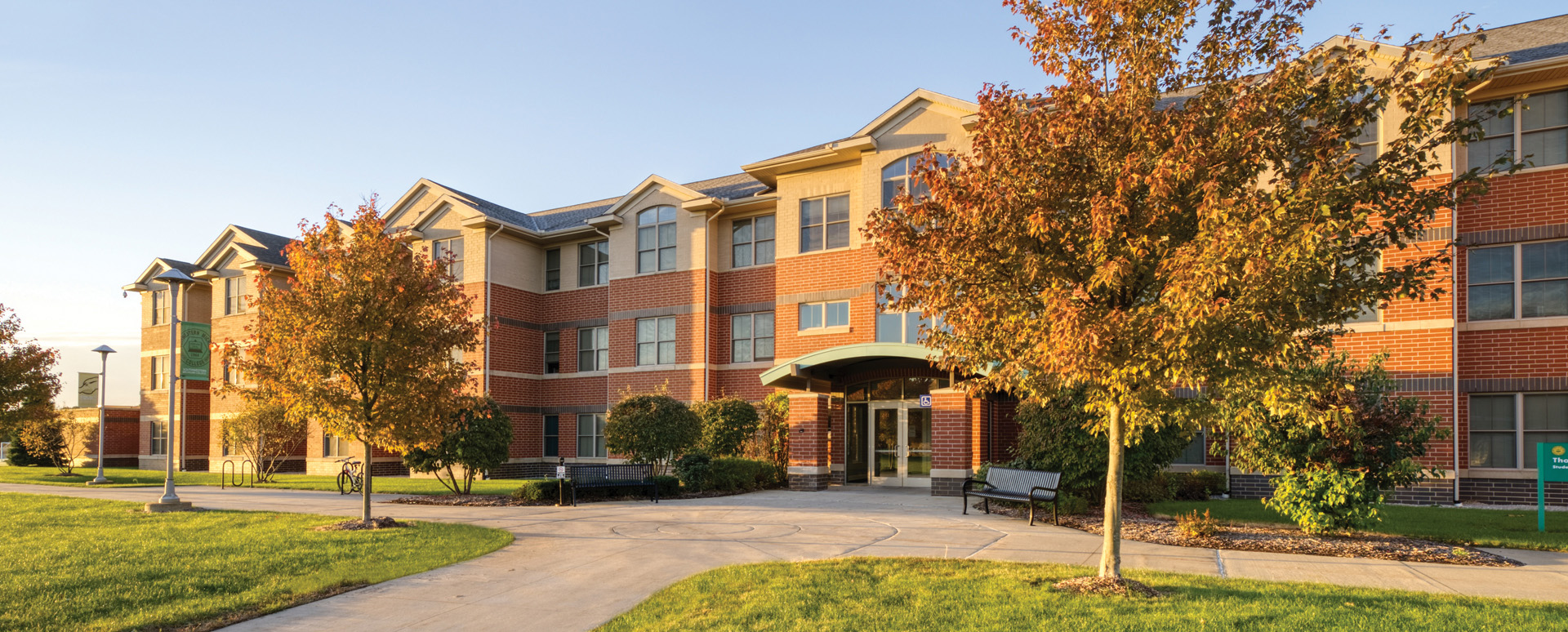 Roadrunner Trails
The Roadrunner Trails surrounding SMC's campus have been hailed as some of the best cross country trails around. They provide an excellent training ground for cross country runners but are also a dynamic cross-training opportunity for other athletes.
The six-mile wooded course features rigorous hills and a variety of terrains (dirt, grass, sand, mud) to develop your stamina, strength, and skill.
Fitness Center
Build your athleticism with training in the renovated fitness center. The fitness center in the Student Activity Center (SAC) features a variety of cardio equipment, weight machines, free weights, and a stretching/multi-use area.
The SAC also features a gymnasium, dance studio, and a 35-foot rock wall with 12-foot bouldering wall, providing many ways to stay fit throughout the year. Also in the SAC are a Starbucks cafe, student theatre, and gaming room.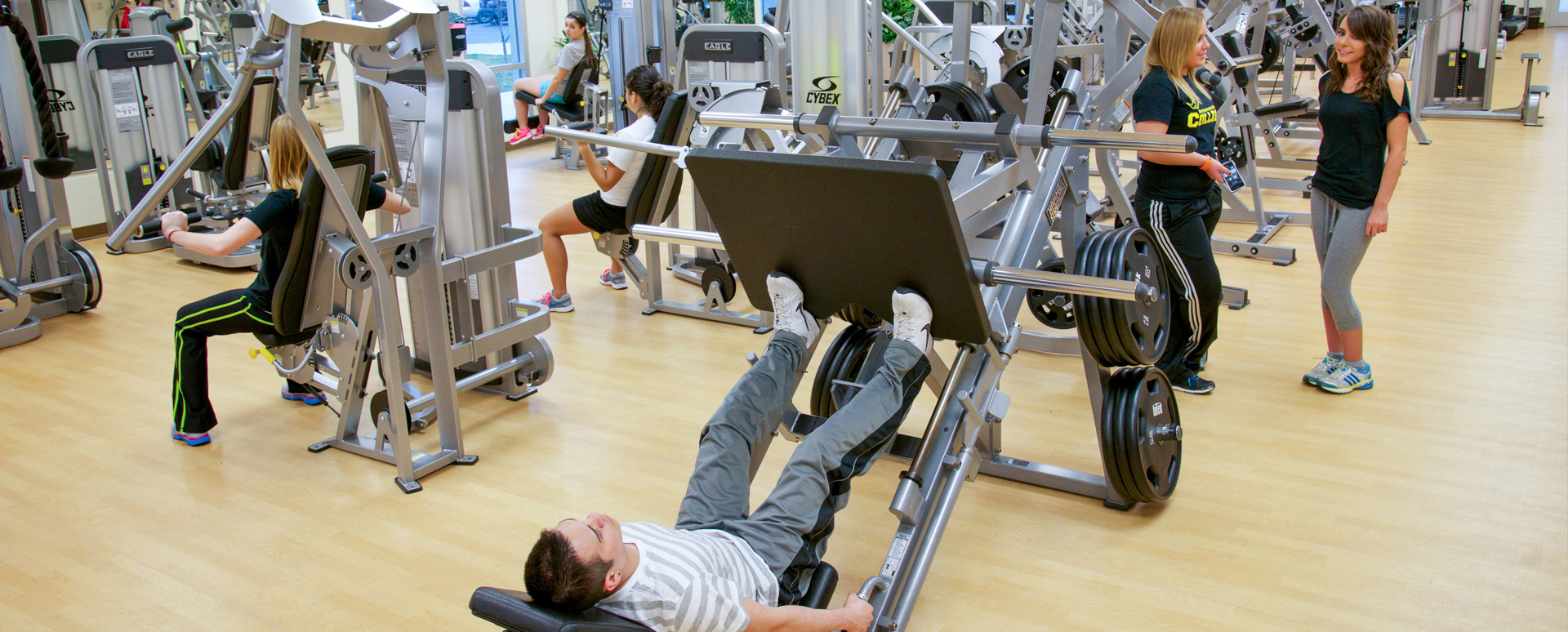 Athletic Scholarships
SMC offers over $1 million in scholarships to students each year. Athletes may qualify for athletic scholarships, full-tuition scholarships, academic scholarships, housing assistance, or other scholarships.