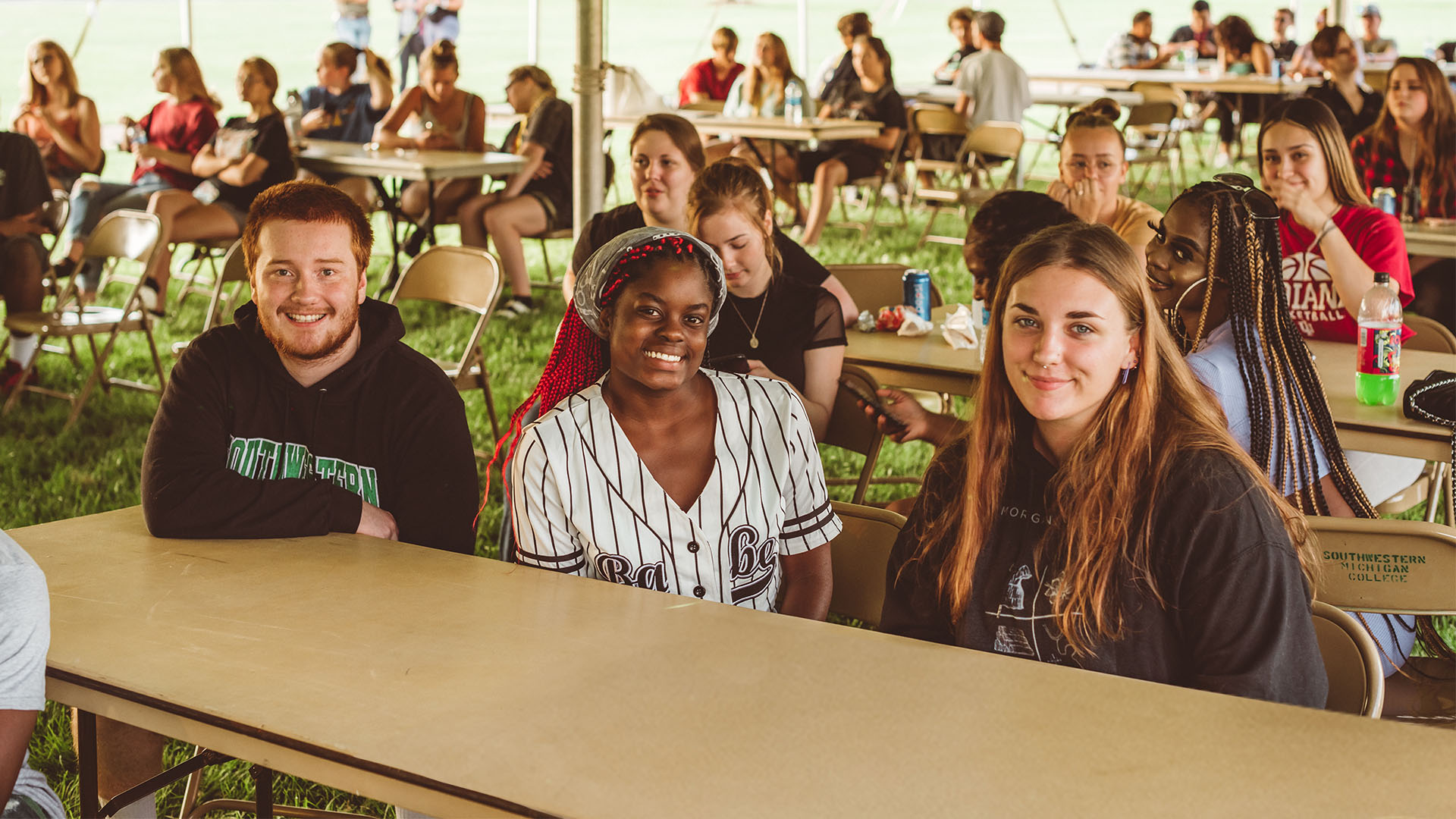 Chart your own course!
It's not the studying that makes college the best years of your life.
It's the people and experiences that unearth the person you were meant to be.
From cool hangouts and a state-of-the-art fitness center, to athletics, intramural sports, and unique offerings like rock climbing, Southwestern Michigan College is the place where you can live your best life, explore and redefine who you are, and make life-long friends.
Student Activity Center
The SAC is the hub of campus life. It's where you can sweat out your stress in the fitness center, challenge your friends to a Rocket League tournament, or relax with a latte in the Zollar Café.
Intramural and Club Sports
SMC offers both club and intramural sports to feed your competitive spirit and help you keep playing the sports you love.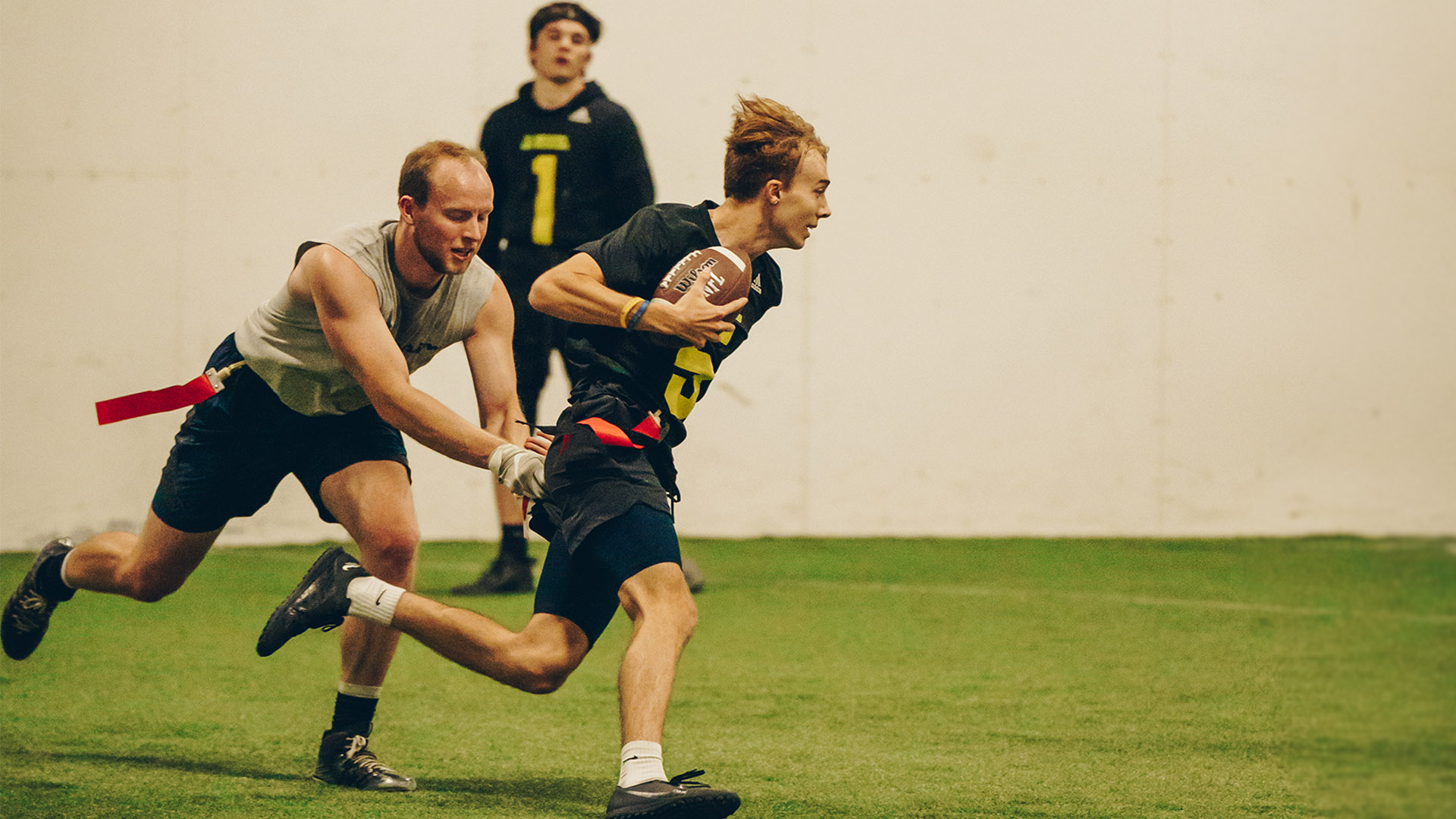 Visual and Performing Arts
Challenge your creative abilities and let your true self shine with band and choir ensembles, theatre productions, and art classes.
Clubs
Foster your current interests or explore new ones. Join a club to meet people who share your interests or start your own!
Learn more about campus clubs.