Food Services at SMC
What's life without good food?
SMC offers two on-campus food services, the Birdfeeder cafeteria and the Zollar Café, to keep you fueled up and focused.
SMC does not offer formal meal plans, but parents can purchase gift cards that their students can use at the cafeteria throughout the year. Contact the Birdfeeder to learn more.
The Birdfeeder
The Birdfeeder, centrally located in the Briegel Building, offers delicious home-style comfort food as well as everything from burgers and fries to soups, salads, and desserts.
Contact the Birdfeeder
269-782-1324
Hours
Currently Closed Due to COVID-19 Precautions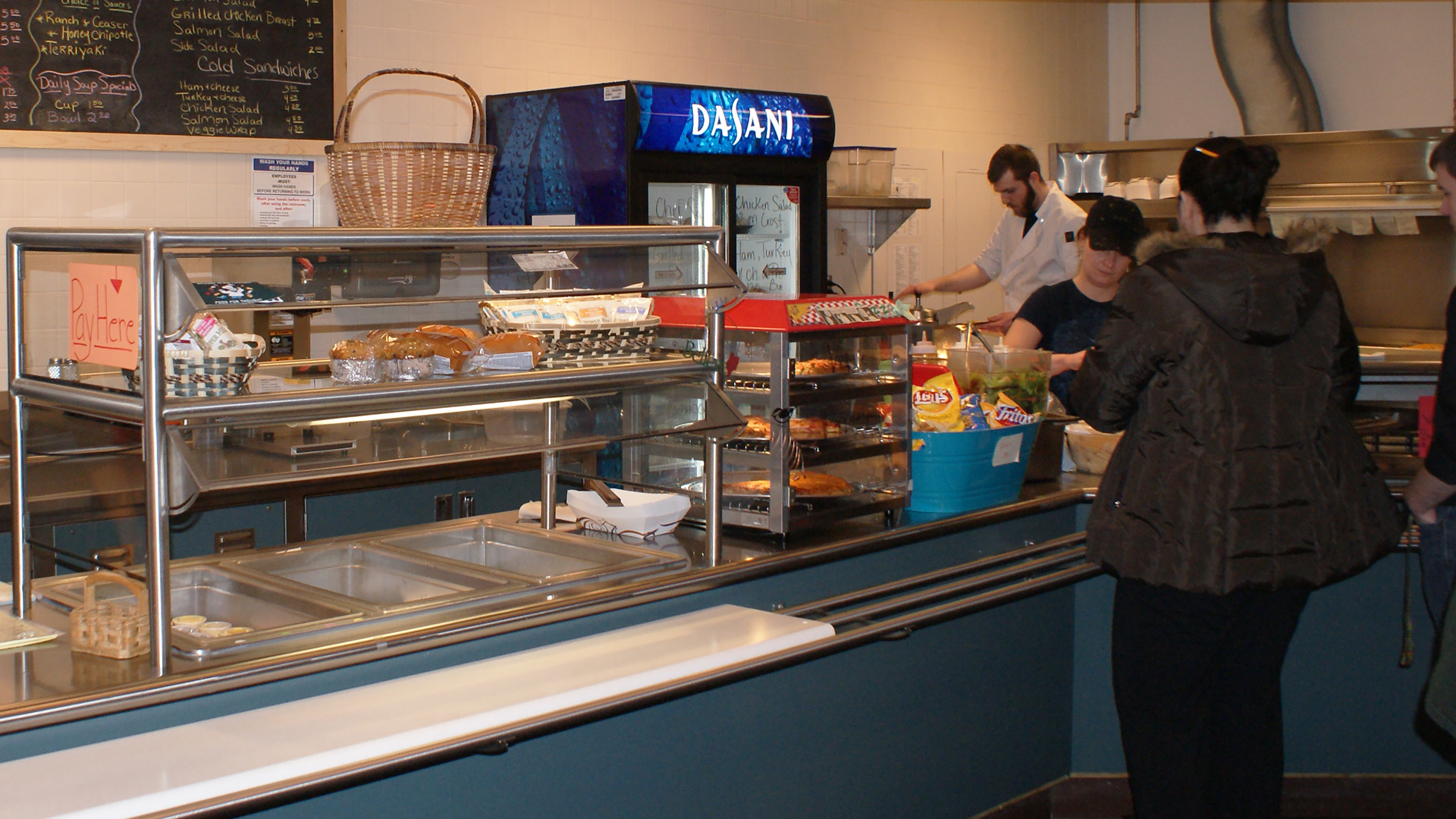 Zollar Café
The Zollar Café in the Student Activity Center serves up Starbucks beverages, pastries, sandwiches, and other items to fuel your day.
Contact the Zollar Cafe
269-782-1427
Hours
Monday-Friday, 7 a.m.-2 p.m.