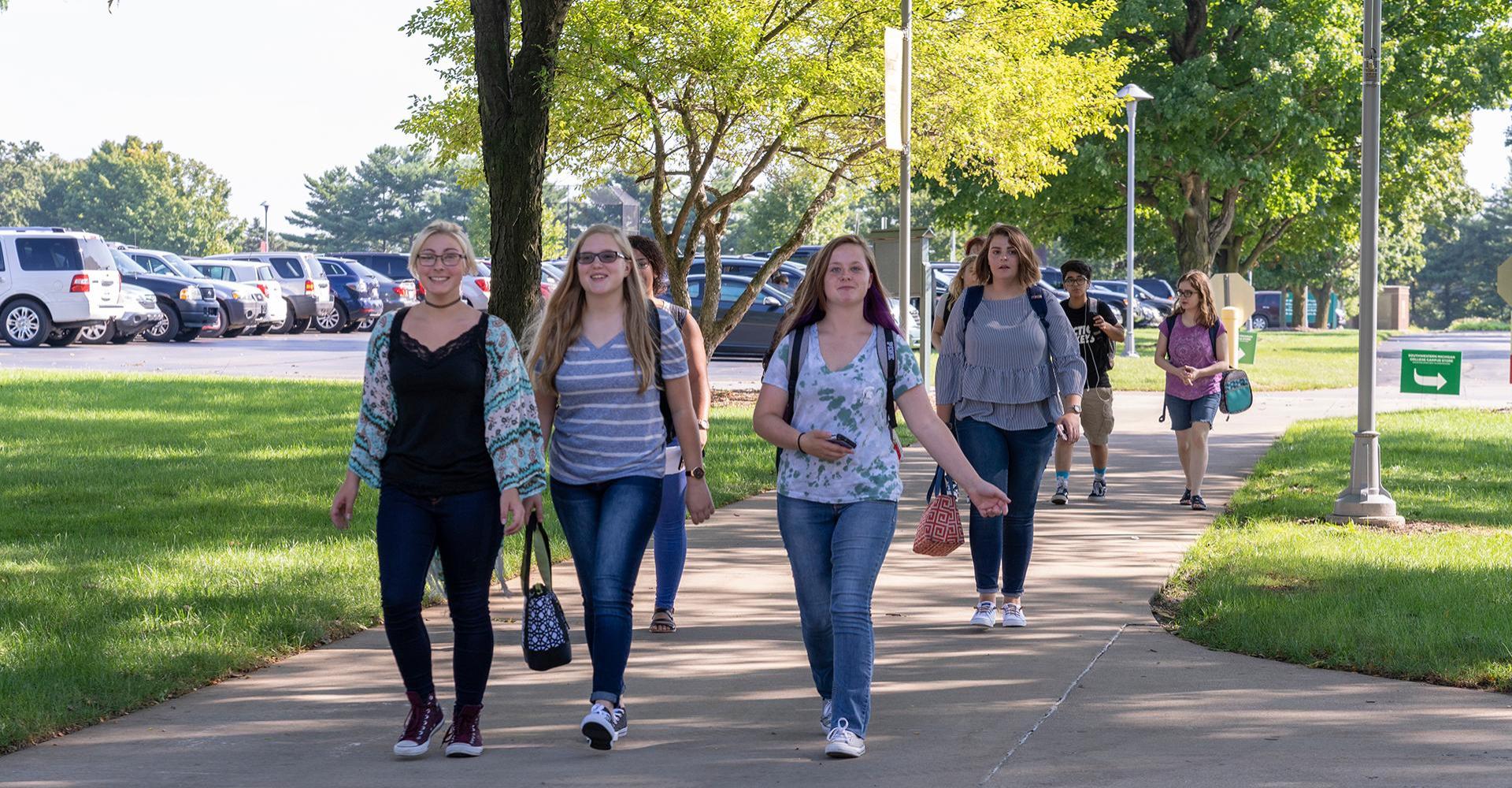 Admissions Requirements and FAQs
Requirements and FAQs
SMC was founded on the principle of knowledge for all. We are proud to be an open-access institution, accepting nearly all students who meet admissions requirements.
Admission Requirements
Must have a high school diploma, GED or equivalent
Must be at least 16 years of age
Minimum SAT/ACT: None/Not Required
Minimum GPA: None
For dual-enrollment requirements, click here.
Application Requirements
Application Fee: Free/None
Essay: Not Required
Letters of Recommendation: Not Required
Application Deadline
Application Deadline: None, but apply early for your best chance at scholarships and to give yourself plenty of time to complete the admissions process
Frequently Asked Questions