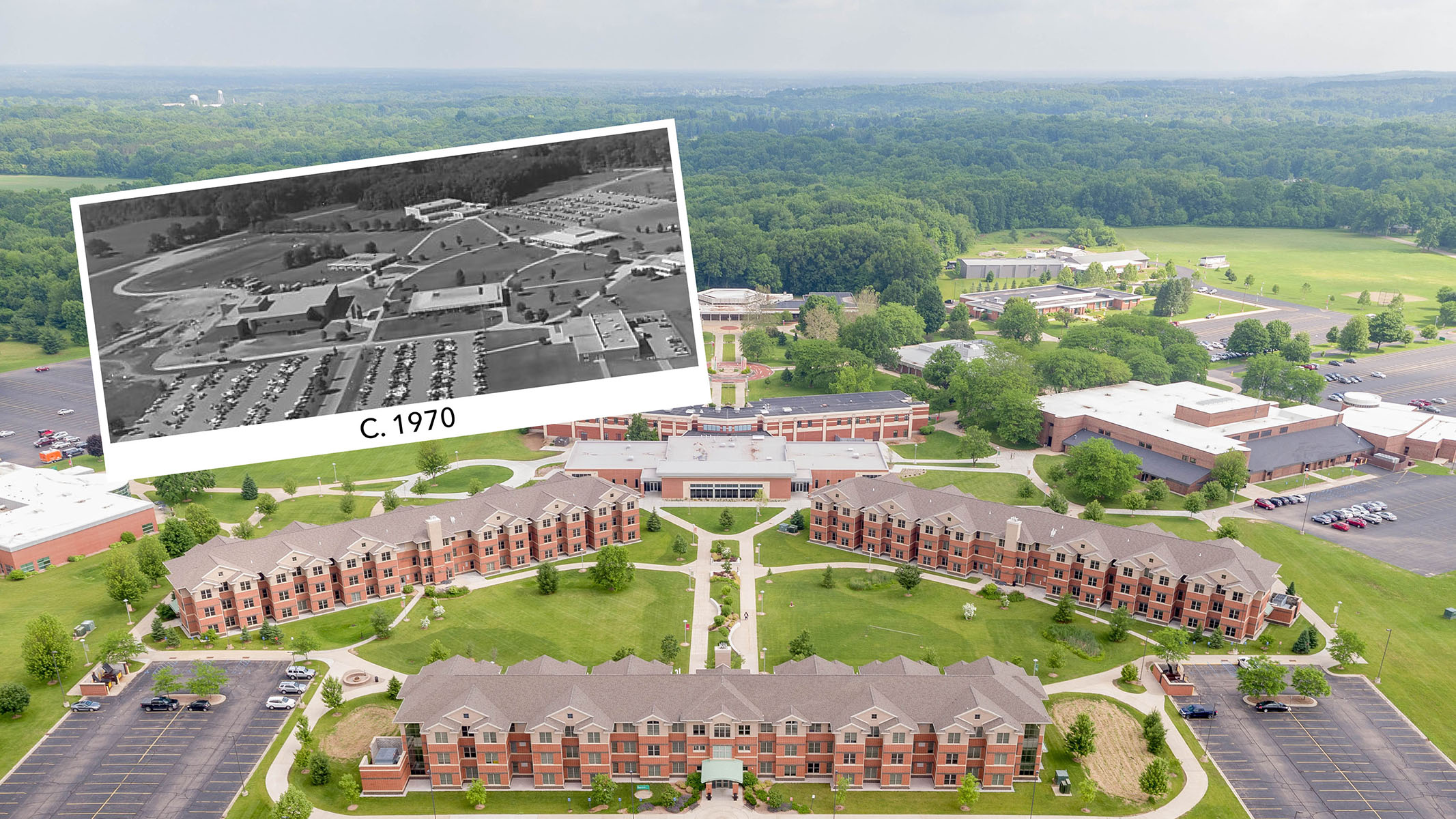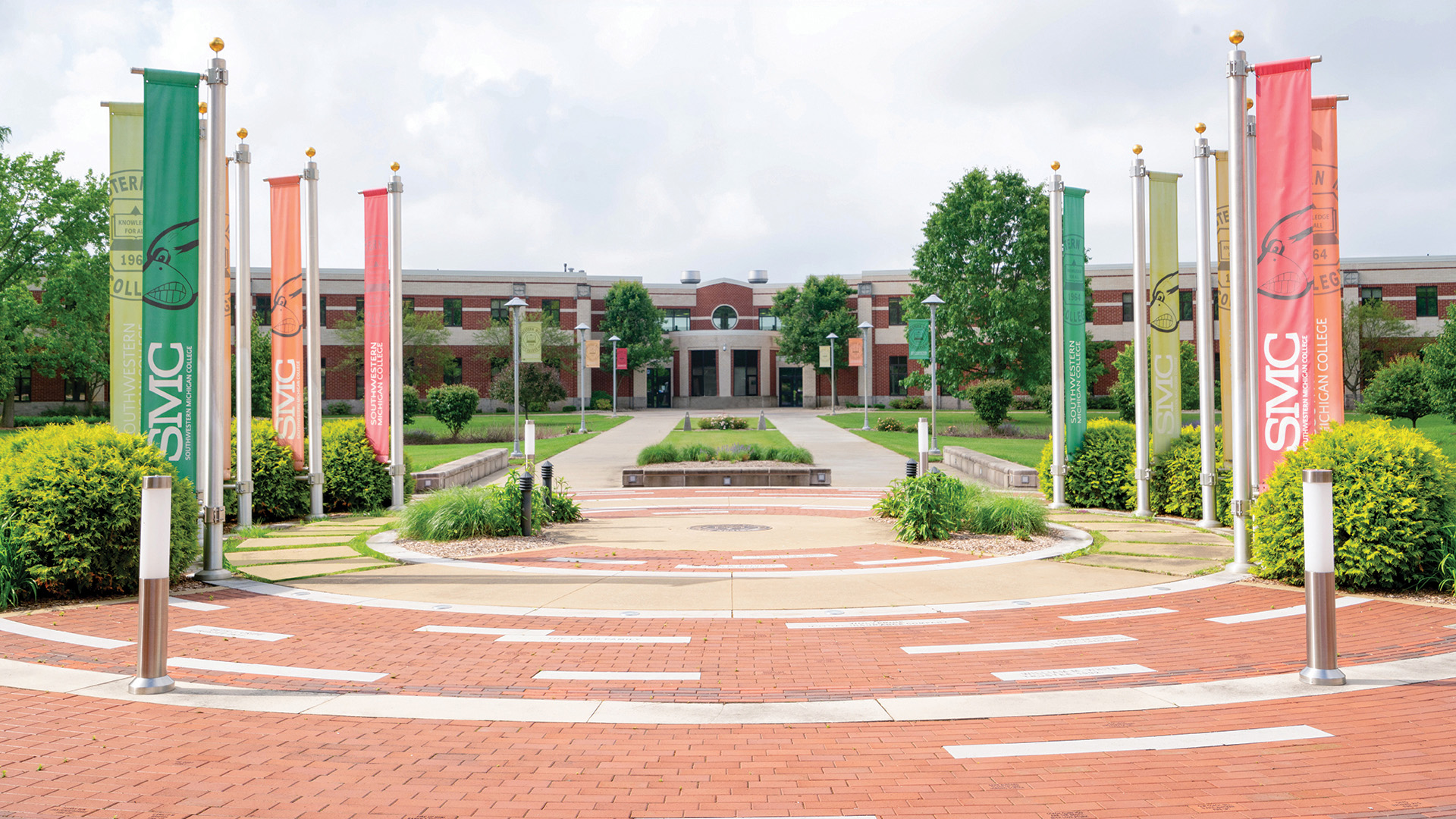 Update Your Contact Information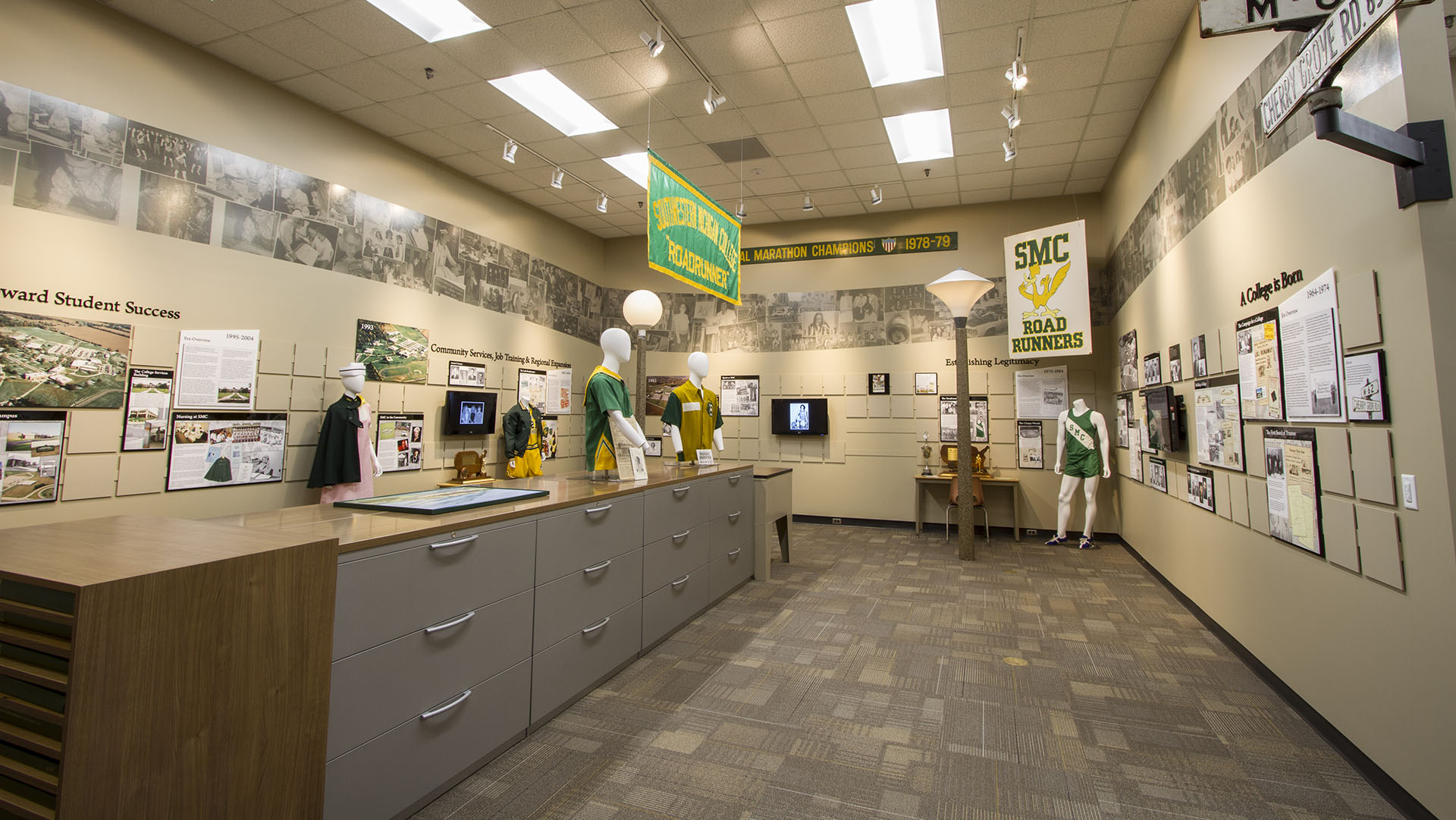 Come for a Visit
A lot has changed since you've been gone. Contact us to schedule a visit to see the history gallery, tour campus, share your story, and reminisce.
Schedule a Tour
Pay It Forward
Learn about ways to donate to SMC at the link below or contact us to learn about opportunities to become a mentor, offer classroom presentations, provide internships, and more.
Giving Opportunities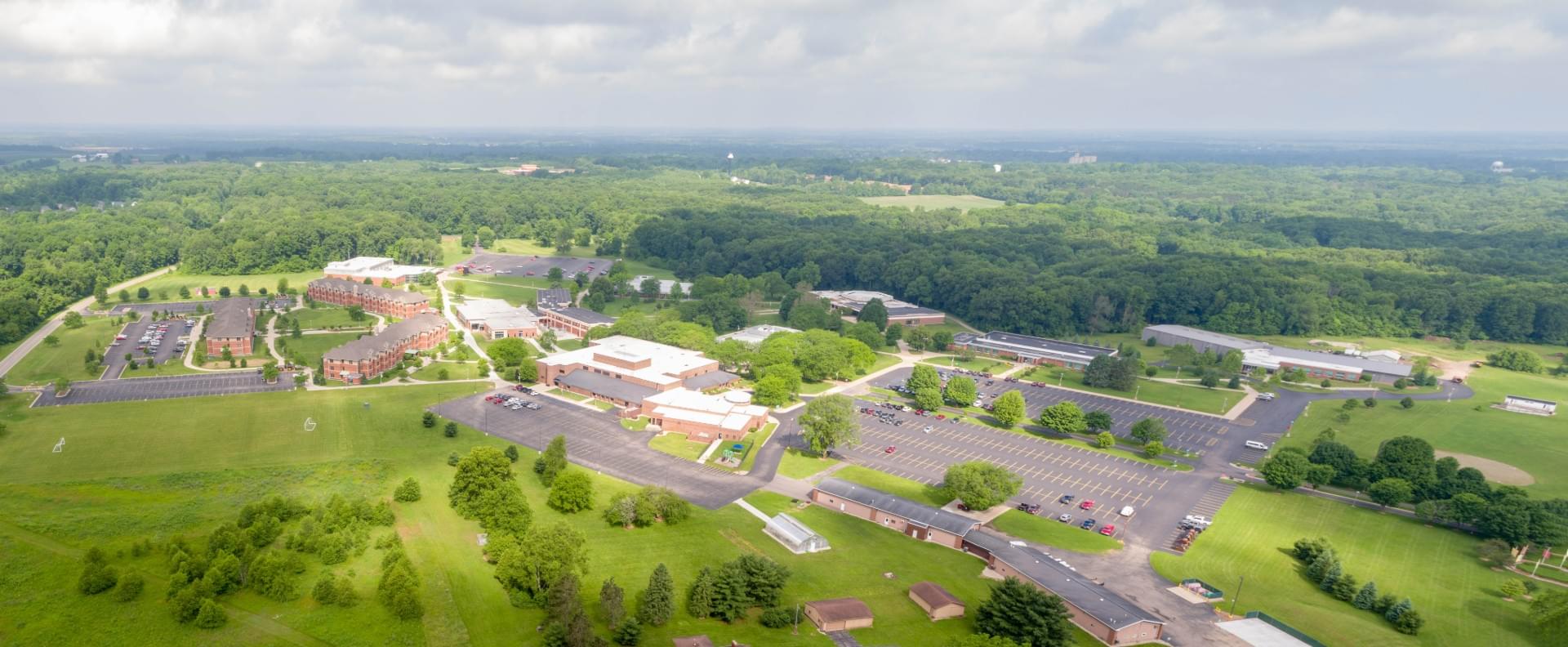 Follow Us on Facebook
Follow SMC on Facebook to connect with other alum and stay current on everything happening at SMC!
Visit Our Facebook Page
Transcript Request
Need to send your transcript to another school or employer? Learn how here.
Send Transcripts