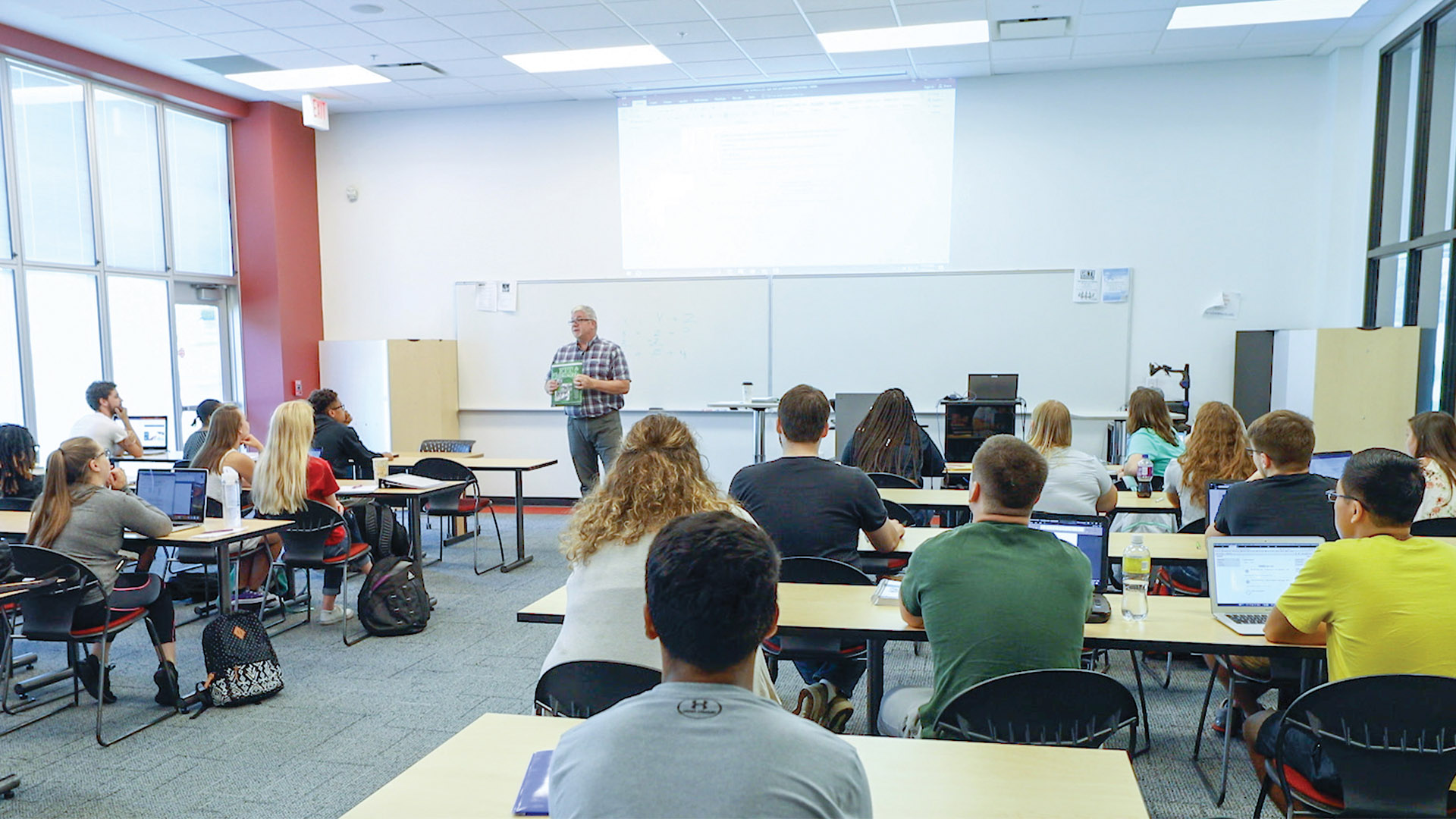 About Academic Programs at SMC
Practical, hands-on instruction. Experienced teachers. Research opportunities.
Southwestern Michigan College offers stellar academic programs designed to prepare you for what's next, whether that's employment in a skilled field or transferring to a university to continue your education.
All courses are taught by highly credentialed instructors with experience in the field--not teaching assistants. An emphasis on hands-on learning and practical education helps you understand the connection between theoretical knowledge and real-world application.
Students in the Honors Program regularly participate in research projects and present their findings at national conferences alongside university and graduate students.
Learn more about our academic offerings at the links below.
Explore Degree and Certificate Options
Learn About the Honors Program