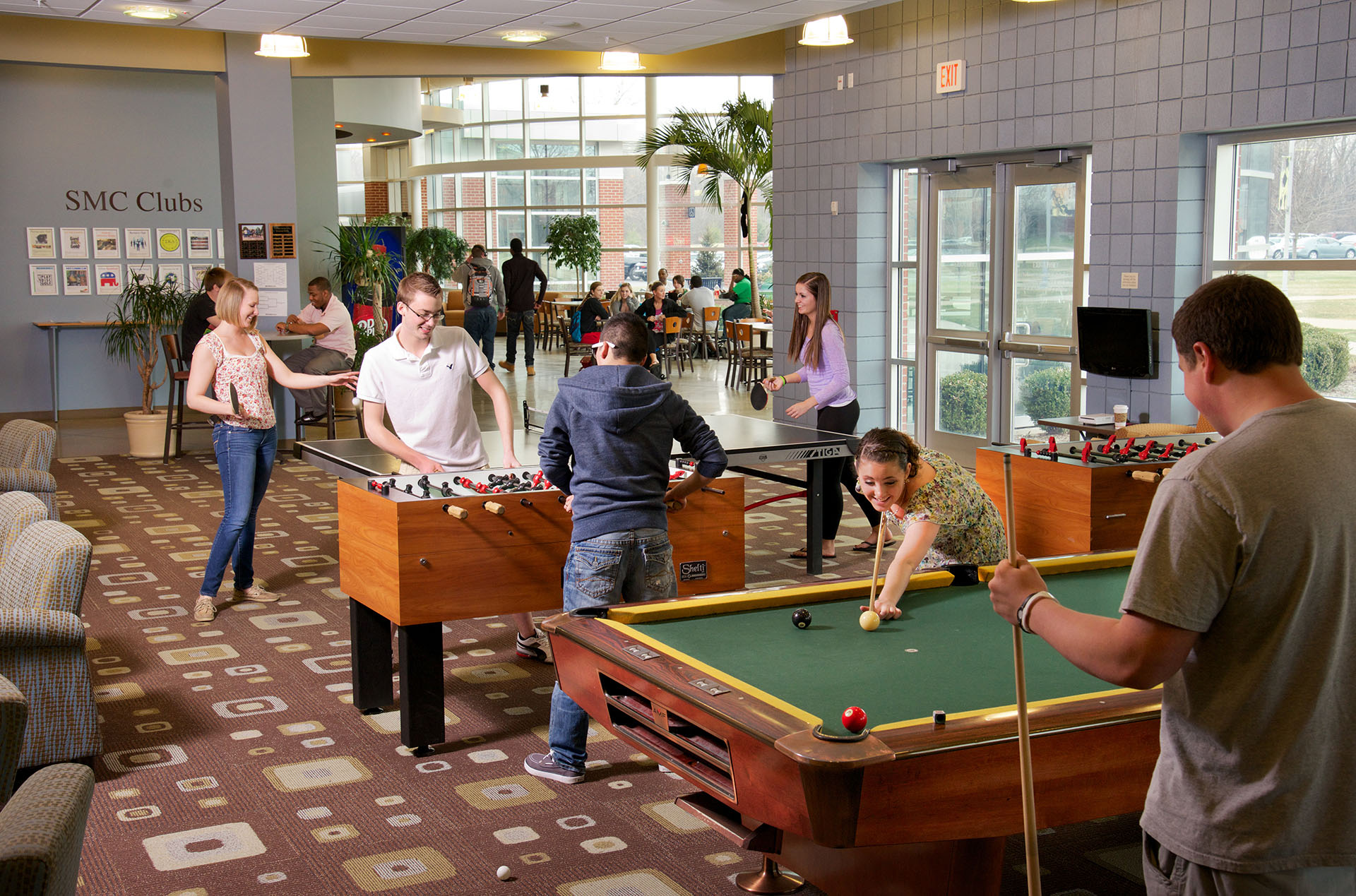 University Experience, Community College Cost
SMC has always had a long history of academic excellence, but college is about more than just just a great classroom experience.
In the mid 2000s, SMC expanded its mission to include a focus on the total college life experience. That change has brought stellar support services, on-campus housing, and robust student activities to bring campus to life in new ways.
Explore more about the student experience below.
Get Involved: Student Life At SMC
From cool hangouts and a state-of-the-art fitness center, to athletics, clubs, and intramural sports, SMC is the place where you can make lifelong friends while earning your degree.
On-campus Housing
SMC is proud to boast some of the nicest residence halls in the state.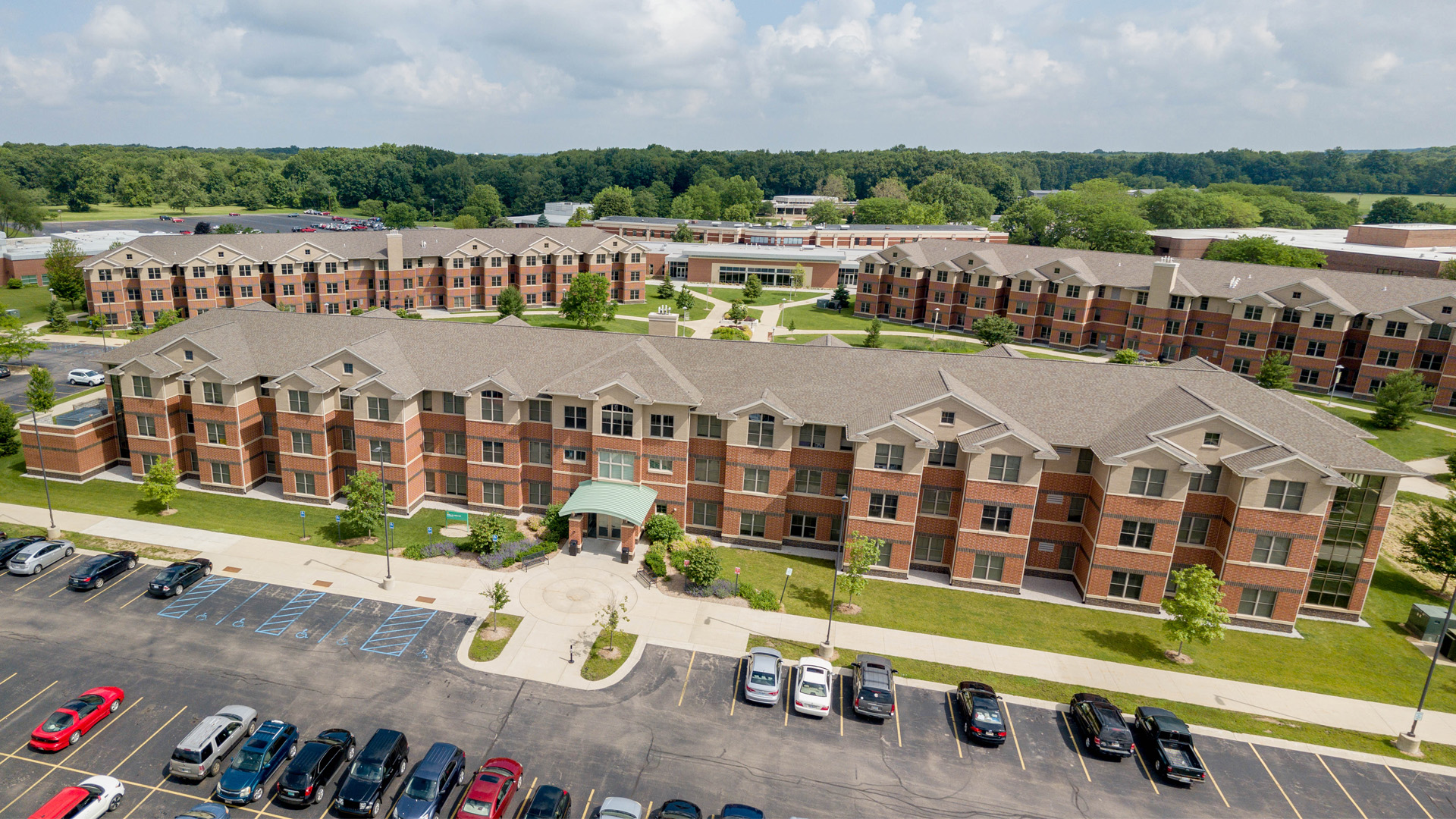 Student Life
A feature-packed Student Activity Center, events, intramural and club sports, visual and performing art opportunities and student clubs provide plenty of ways to engage with campus and meet people who share your interests.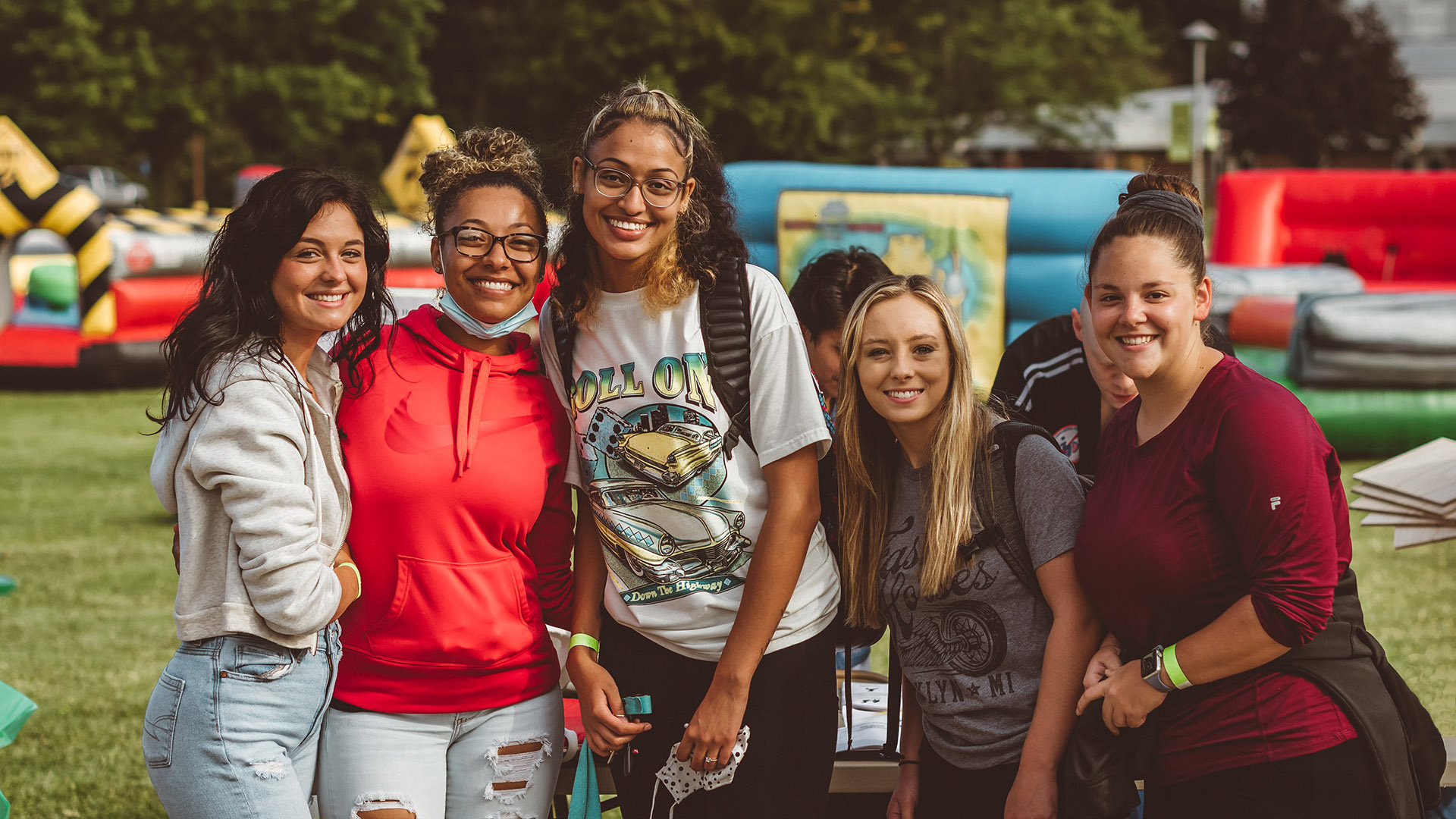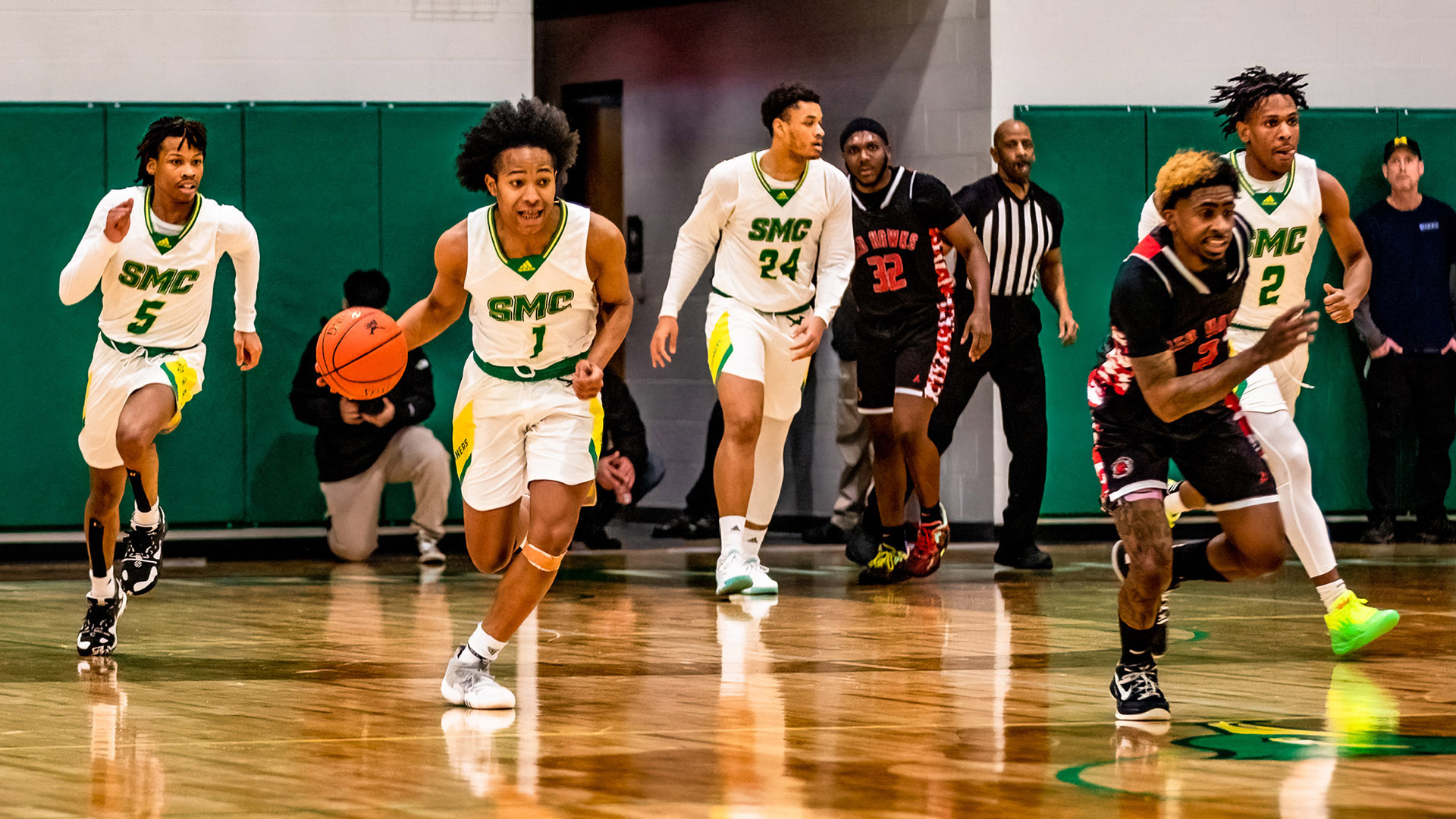 Student Services
Get all the help you need from application to graduation with our helpful campus services.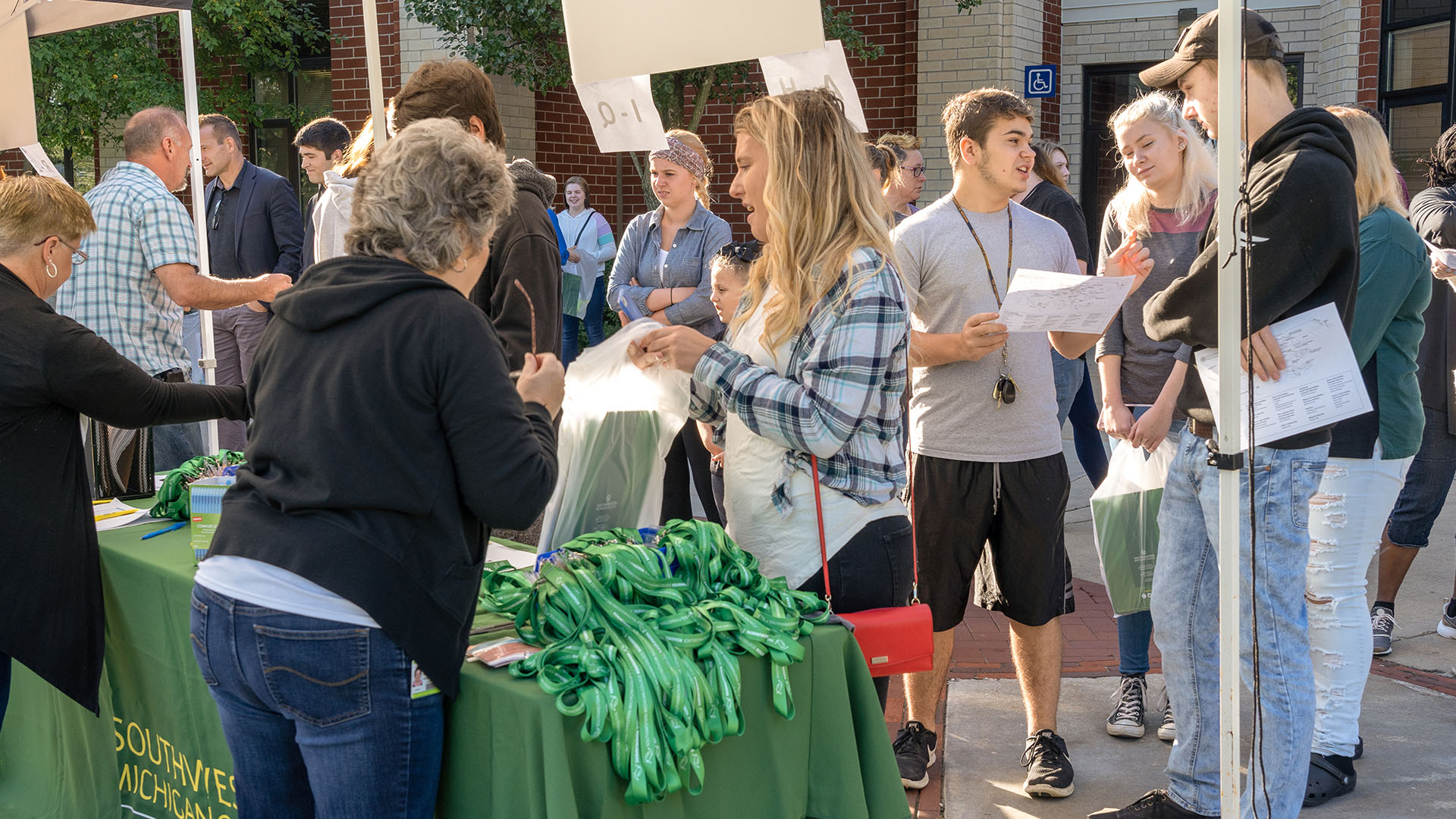 Dining

Two campus dining options provide plenty of good eats to keep you fueled up and focused.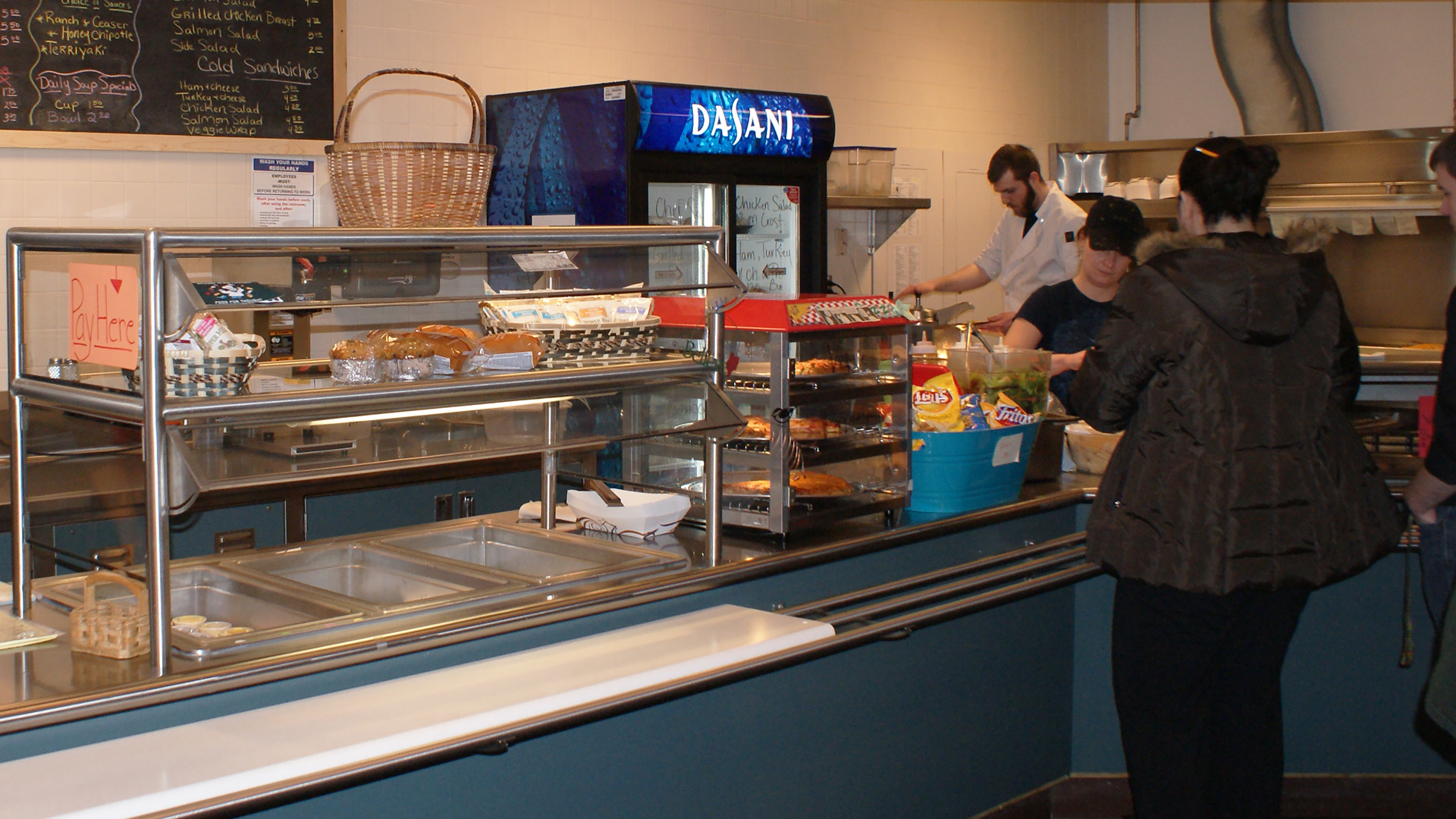 Campus Security
Safety is a top priority at SMC. In fact, students ranked their satisfaction with our safety and security better than students at 98% of other community colleges according to a national community college benchmarking survey.