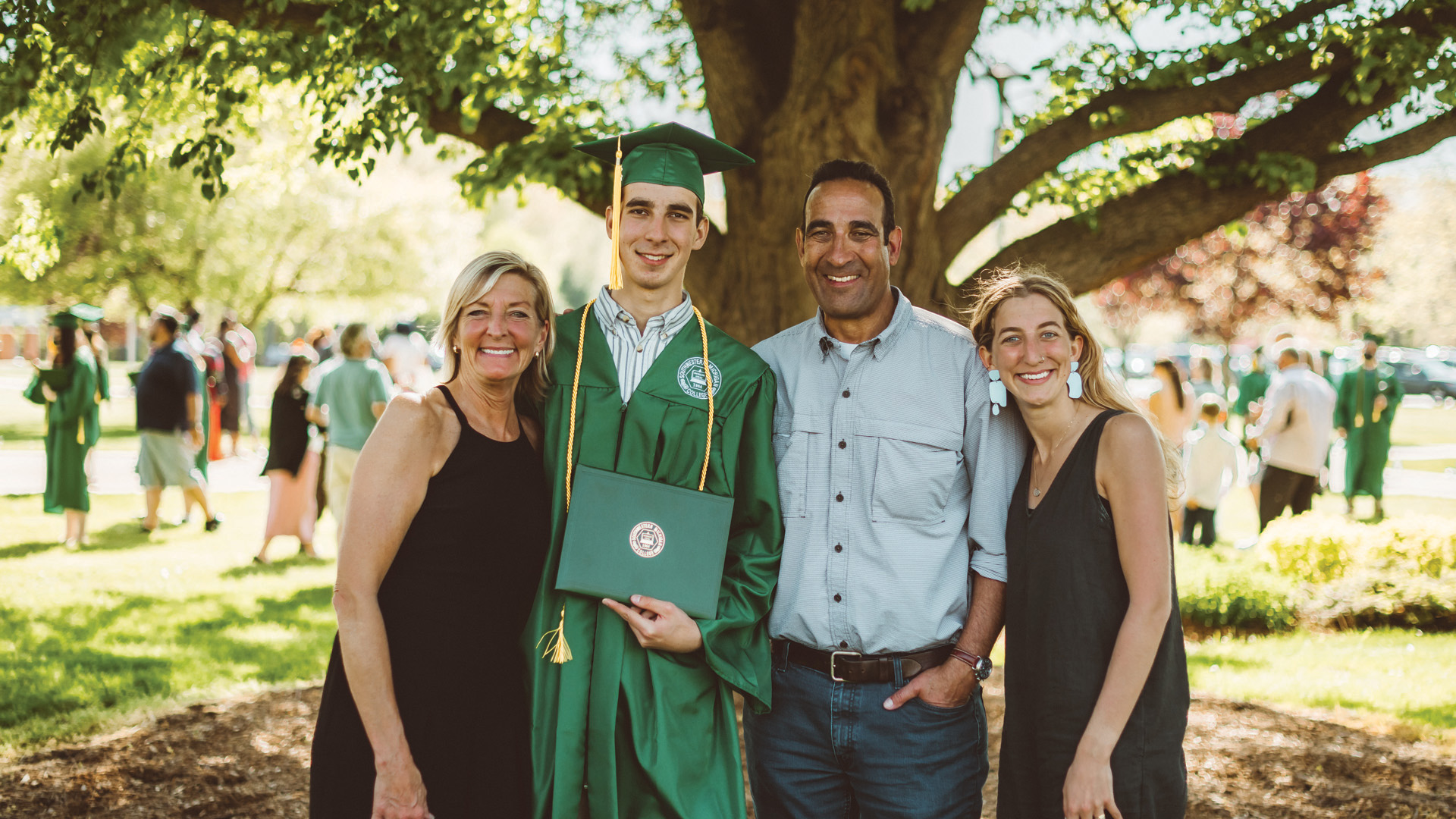 Your Support Changes Lives and Builds Futures
Education is the gateway to a better future, both for individual students and for all of us whom their work affects, whether they are our children's kindergarten teachers, the nurses caring for our loved ones, or the farmer using new technologies to keep us all fed.
Each year, hundreds of SMC students rely on the scholarships provided by generous donors to pursue their goals and reach their potential.
The mission of the Southwestern Michigan College Foundation is to inspire donors to bridge the financial gap through scholarships and educational investments, thereby opening doors to change lives through higher education and career training.
Please consider making a gift of any amount to support the next generation of impact-makers in our communities.
Make a Donation
Give online now to make an immediate contribution to student success.
Provide long-term support through a planned gift, such as insurance, real estate, memorial scholarships, or bequests.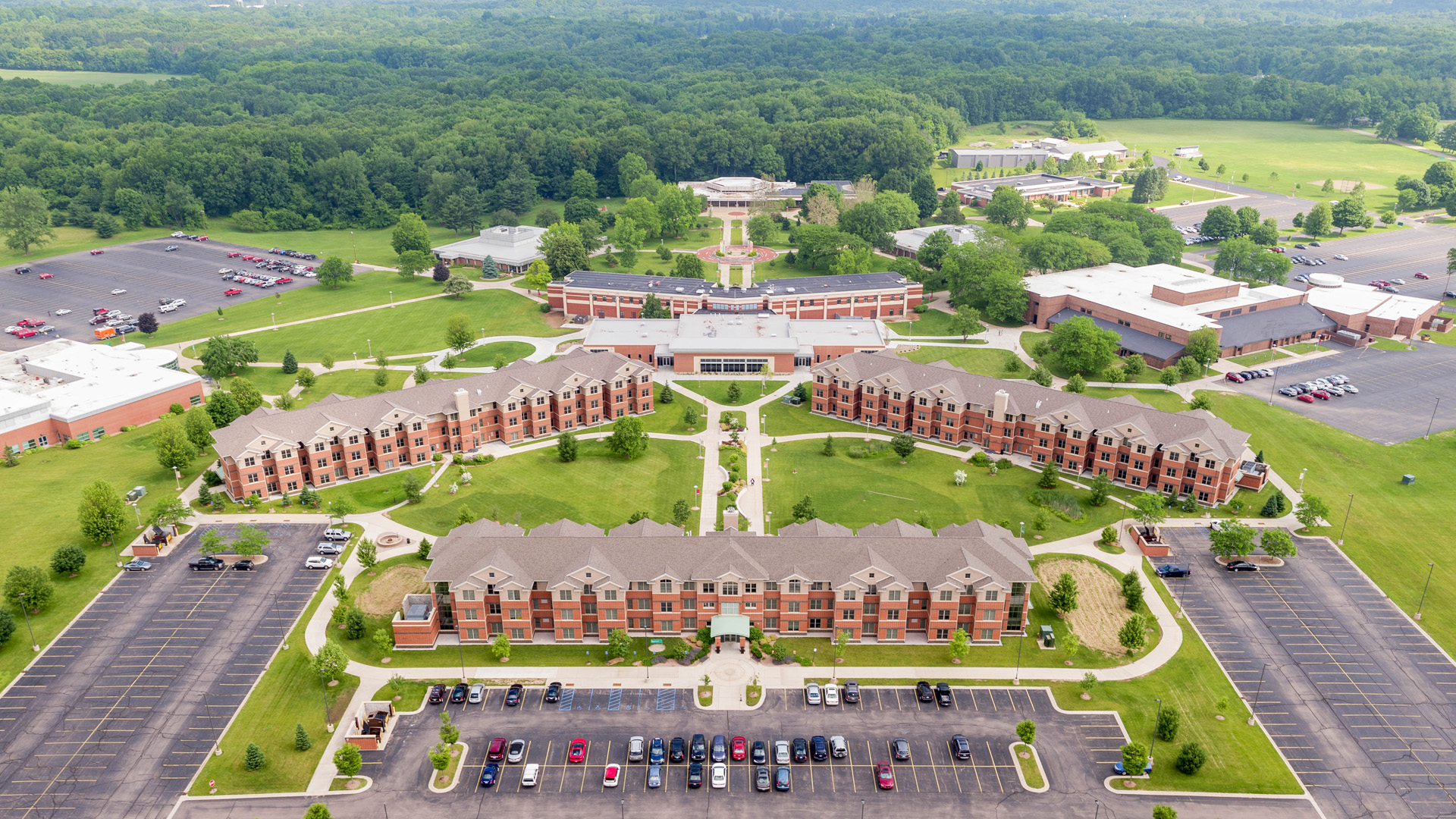 About the SMC Foundation
The SMC Foundation exists to ensure that all eligible students have financial access to Southwestern Michigan College. It also supports the college in areas not funded through taxes, tuition, and grants like campus beautification projects.
The foundation is a non-profit, tax-exempt corporation that was established in 1970. It is governed by a board of directors made up of local community members who volunteer their time.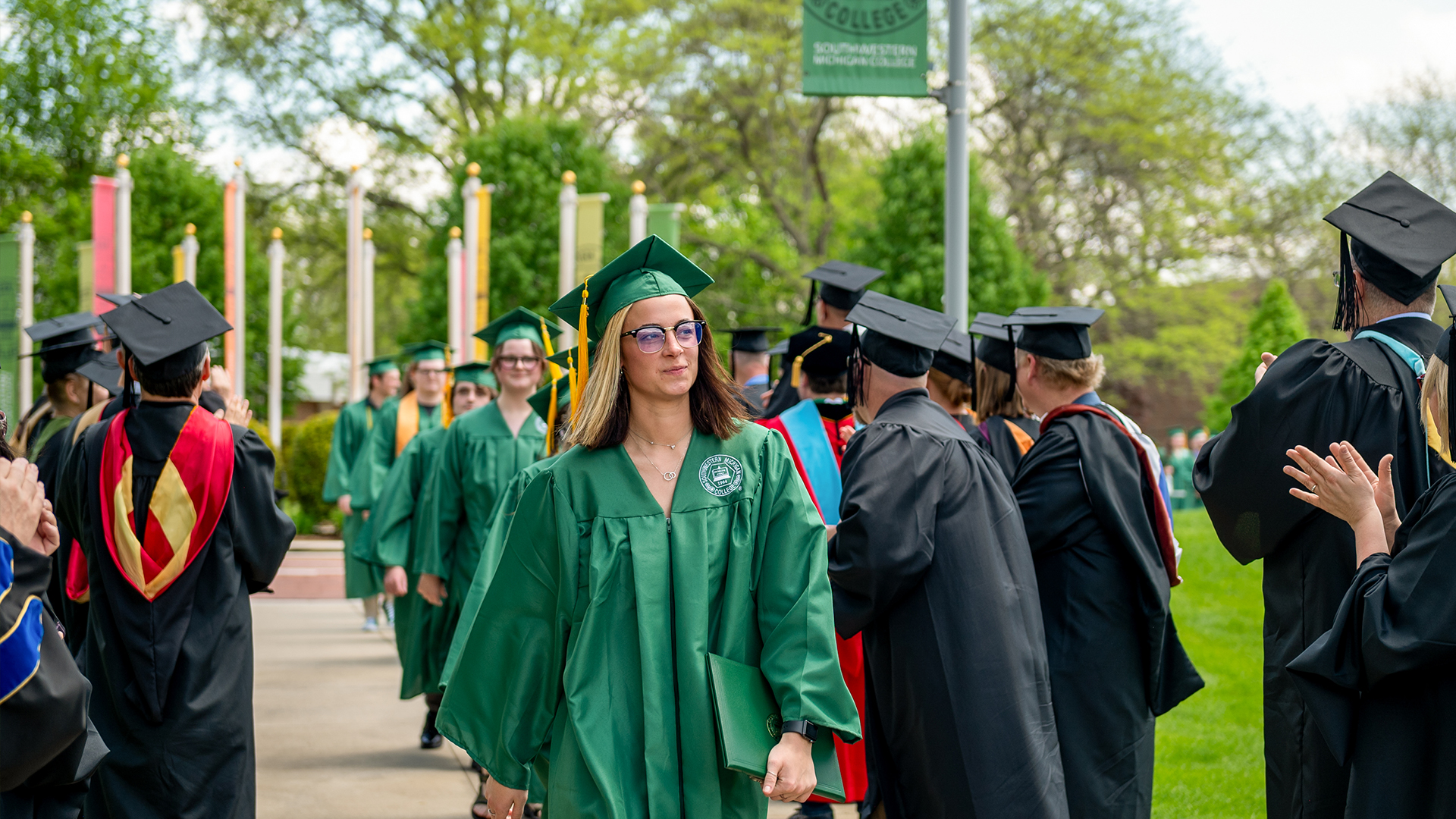 Foundation Values
Invest in Students
Stewardship of Fiduciary Resources
Enhance Educational Opportunities
Enrich Our Communities through Access to Higher Education
Meeting Information
2023-24 Meetings

October 24, 2023 | 5 p.m. | The McLoughlin Family Foundation Suite

January 23, 2024

April 23, 2024

August 6, 2024

Unless otherwise noted above, all meetings will be at noon in the Foundation Room (Room 906 in the bookstore annex of the Dale A. Lyons Building).
Foundation Officers
Dr. Carole Schmidt, President
Tom Ellspermann, Vice President
Dr. Joe Odenwald, Secretary
Susan Coulston, Treasurer
Mike O'Brien, Executive Director
Foundation Directors
Jan Barkell
Michele Boyd
Hon. Susan Dobrich
Julie Dye
Terry Groth
Ron Gunn
Deborah Hackworth
Tom Jerdon
Wellington "Duke" Jones, III
Richard "Dick" Judd Jr.
Krin Jurgensen
Ann McCuistion
Becky Moore
Patricia "Patty" Patano
George Wehrle
Honorary Directors
Dr. David Fleming