All the support you need to succeed.
Our Niles Campus offers many of the convenient services of our main campus such as the Student Service Center and the Teaching and Learning Center to make your college experience as smooth and care free as possible.
Student Service Center
The Niles Student Service Center (SSC) has all the help you need in one place. Get help with financial aid, registering for classes, or paying your bill at the SSC.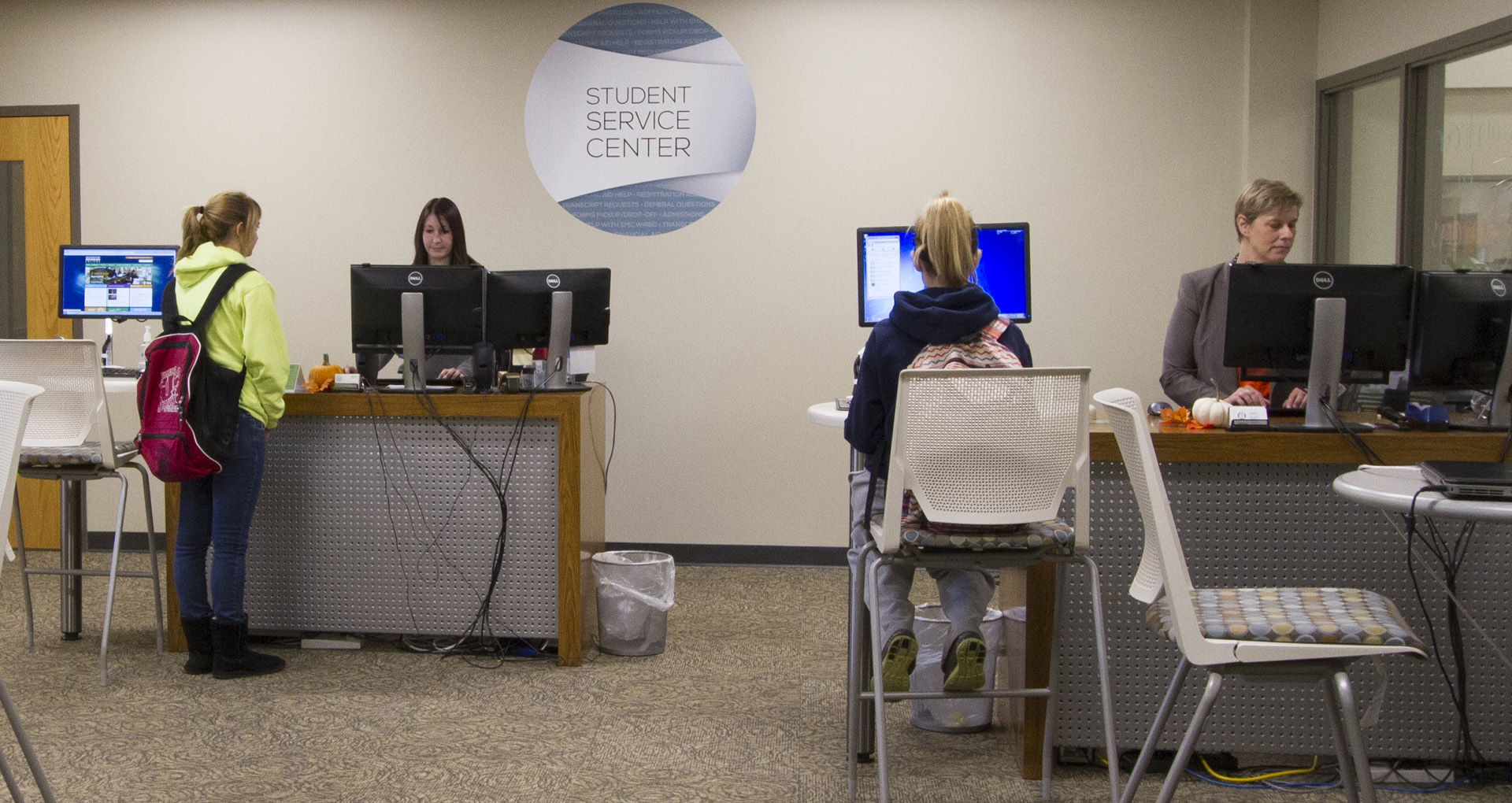 Teaching and Learning Center
The Teaching and Learning Center (TLC) is the place to go if you are struggling with a class. The newly remodeled center offers free tutoring and help writing papers so you are sure to succeed in every class.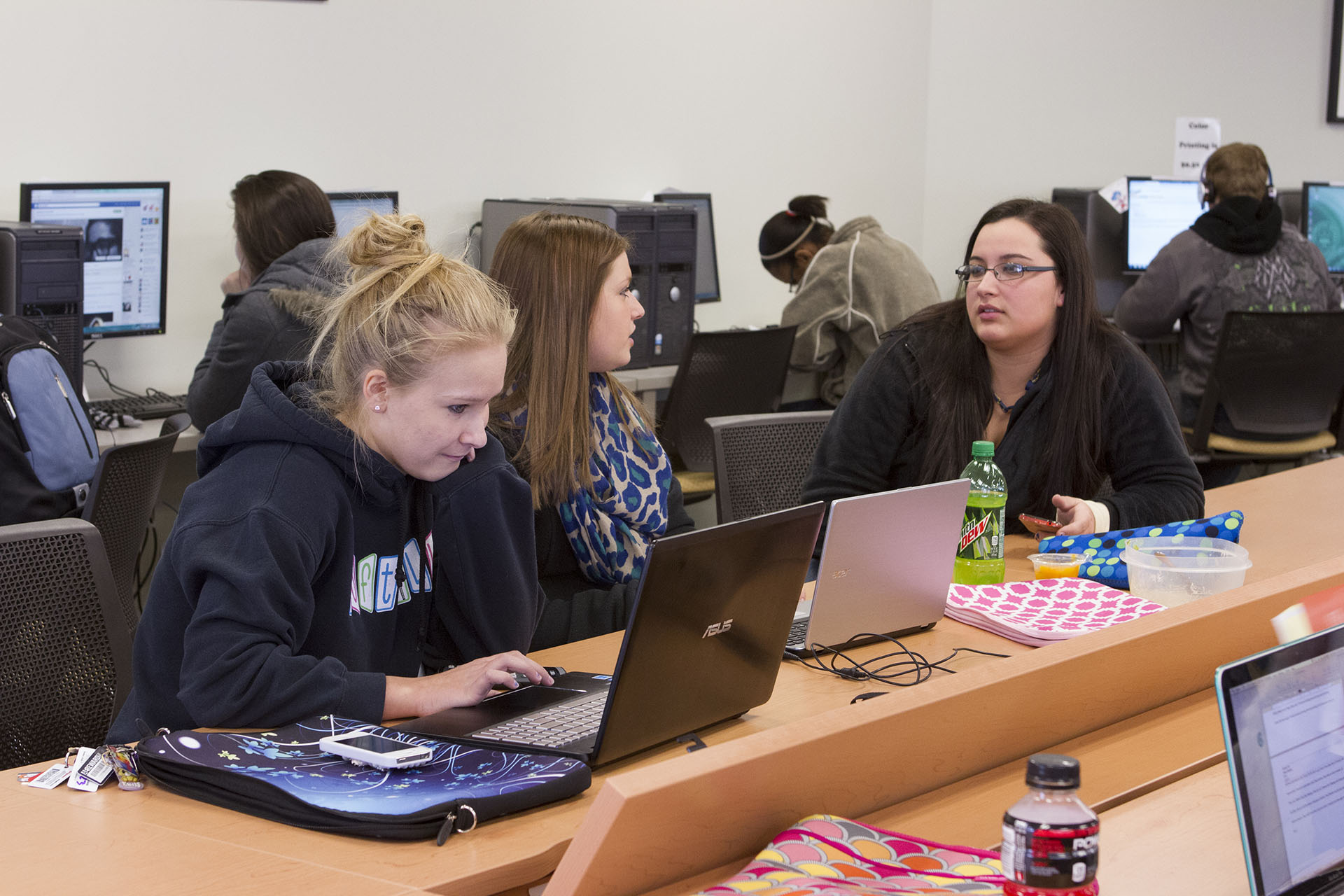 Library Services
Need a book for class? The Fred L. Mathews Library on the Dowagiac campus will ship any book you need to the Niles Campus free of charge. Just find the book you need in the library portal in Wired and reserve it online or call or email the library and your book will arrive at the Niles Campus in one or two days.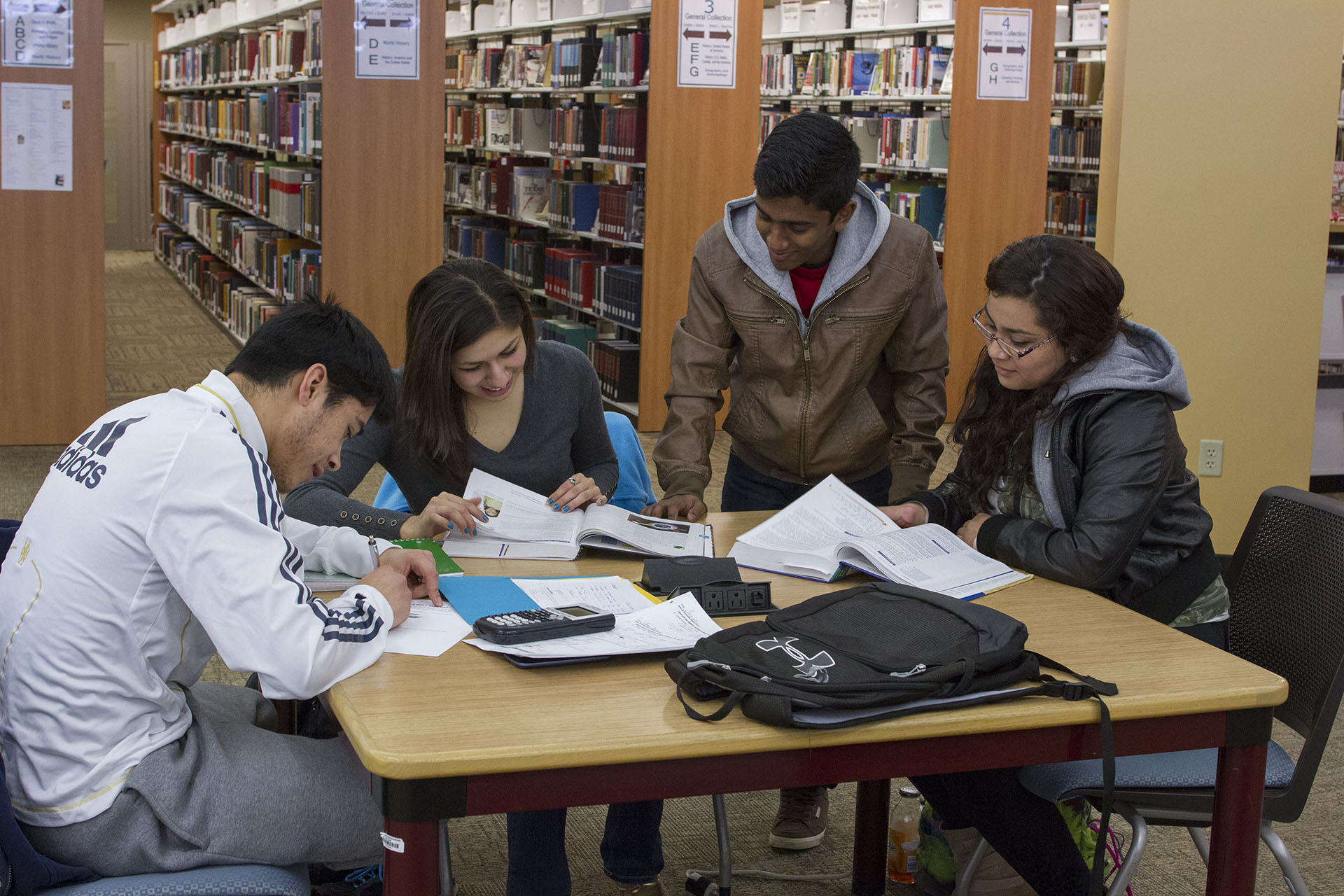 Testing Center
Certain tests are required to assess students' academic strengths and weaknesses and place them in the classes that best match their abilities. All testing requirements can be met at the Testing Center on the Niles campus.