Welcome!
Whether you've already decided to attend SMC or are just exploring, our admissions team is ready to assist!
Below you'll find steps on how to complete every phase of our admissions process, as well as opportunities to come to campus, how to get in touch with us, and more.
If at any point you'd rather talk to someone, please don't hesitate to contact us by call, text, or email. We'd be happy to help!
CALL: 269-783-2135
TEXT: 269-390-6321
EMAIL: enrollment@swmich.edu
Steps to Becoming an SMC Student
Students Speak
SMC students share their experiences.
AnnaJane Musser
Visual and Performing Arts Student
Shiann
Visual and Performing Arts Student
Benjamin
Visual and Performing Arts Student
WATCH ALL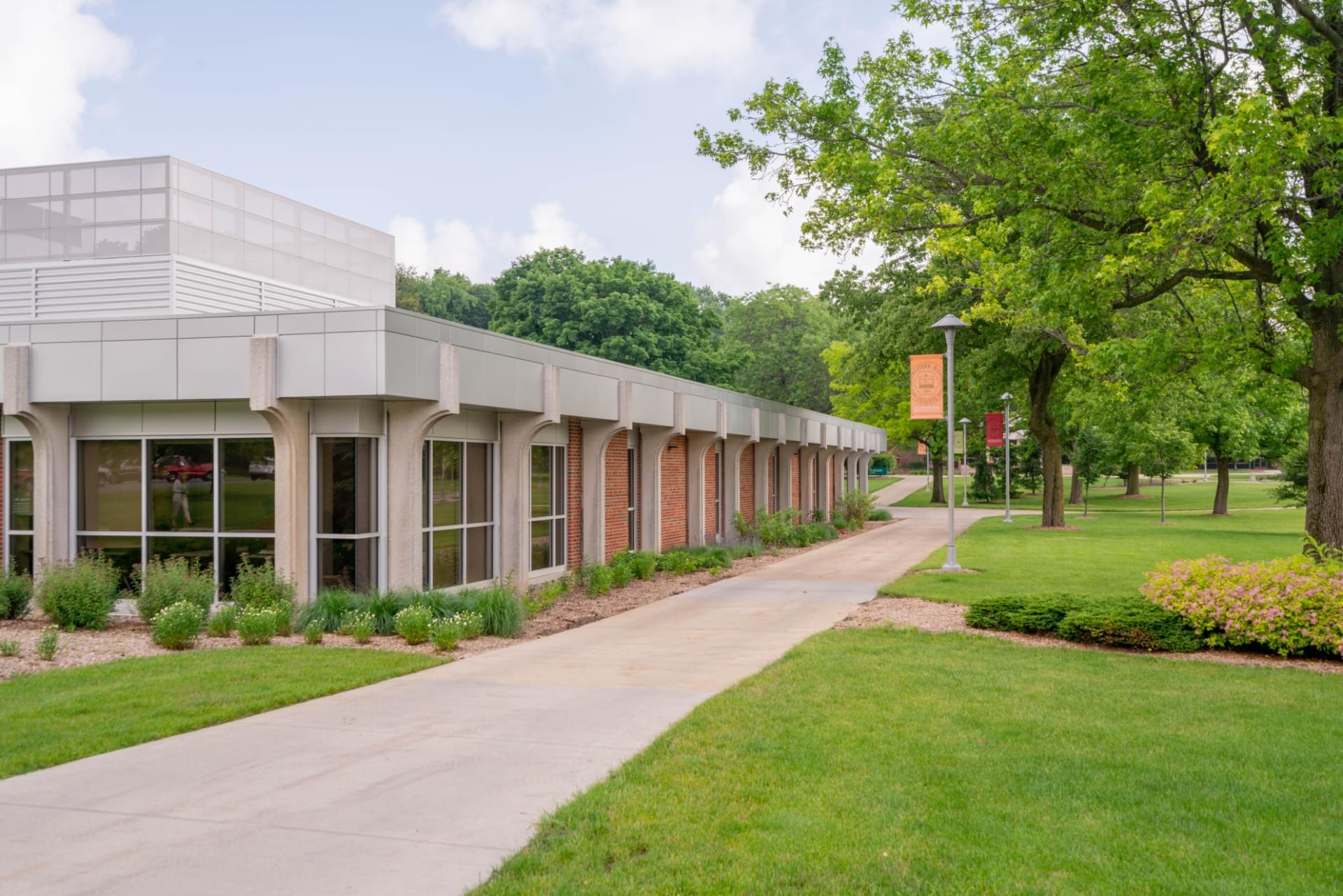 Full College, Half the Cost
Student events, three levels of athletics, a thriving student center, clubs and more keep campus alive with activity all-year round.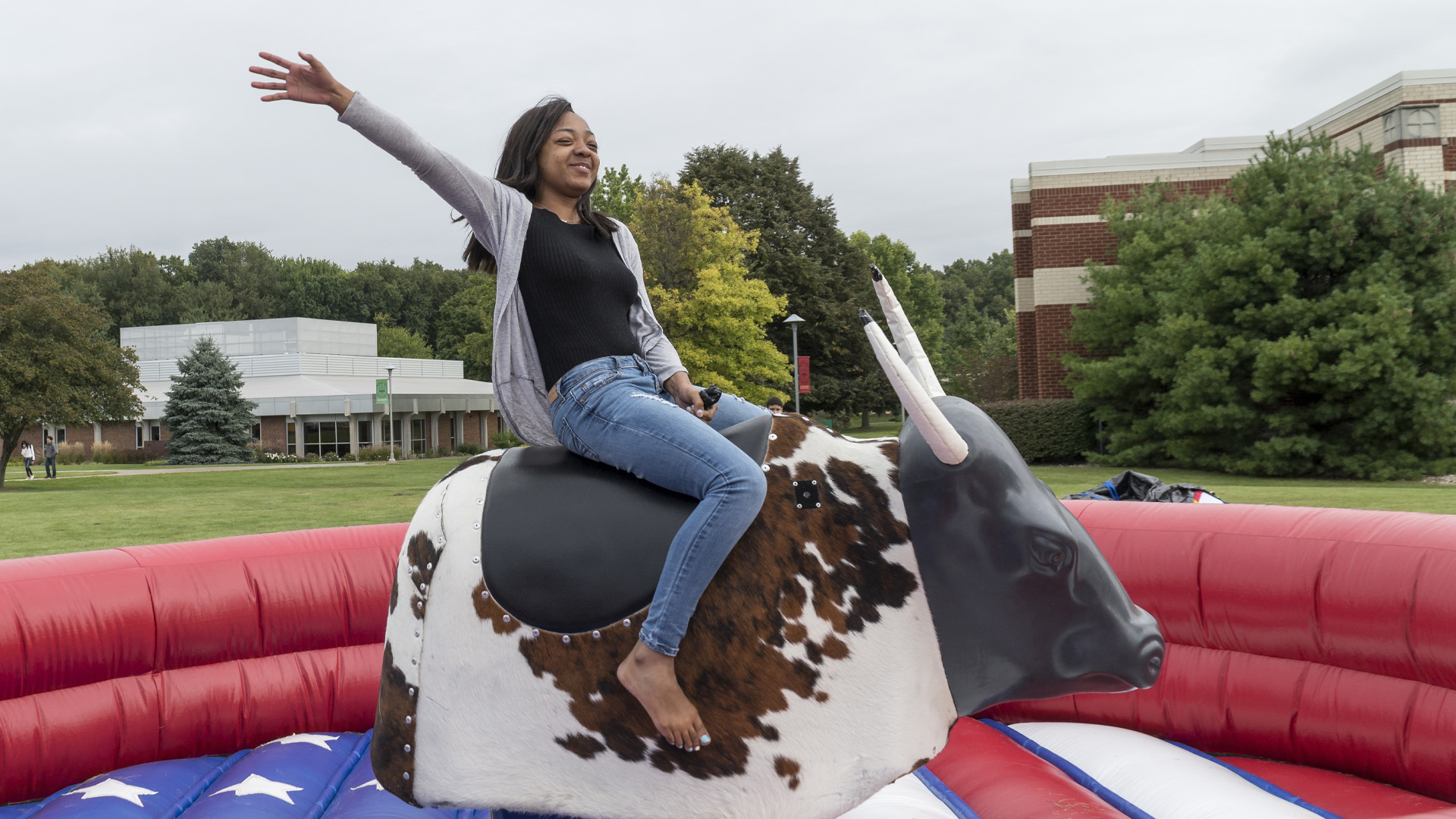 Save Thousands
Tuition at SMC is half the cost of most four-year schools. Start here, save thousands, transfer to your school of choice later.