Transfer Student Admissions
Welcome!
Whether you've already taken one class or twenty, SMC is happy to accept students who want to transfer from another institution.
SMC accepts credit from most regionally accredited institutions. Learn more about transferring credit to SMC here.
If you have any questions, don't hesitate to contact us!
Steps to Becoming an SMC Student
Full College Experience
Student events, three levels of athletics, a thriving student center, clubs and more keep campus alive with activity all-year round.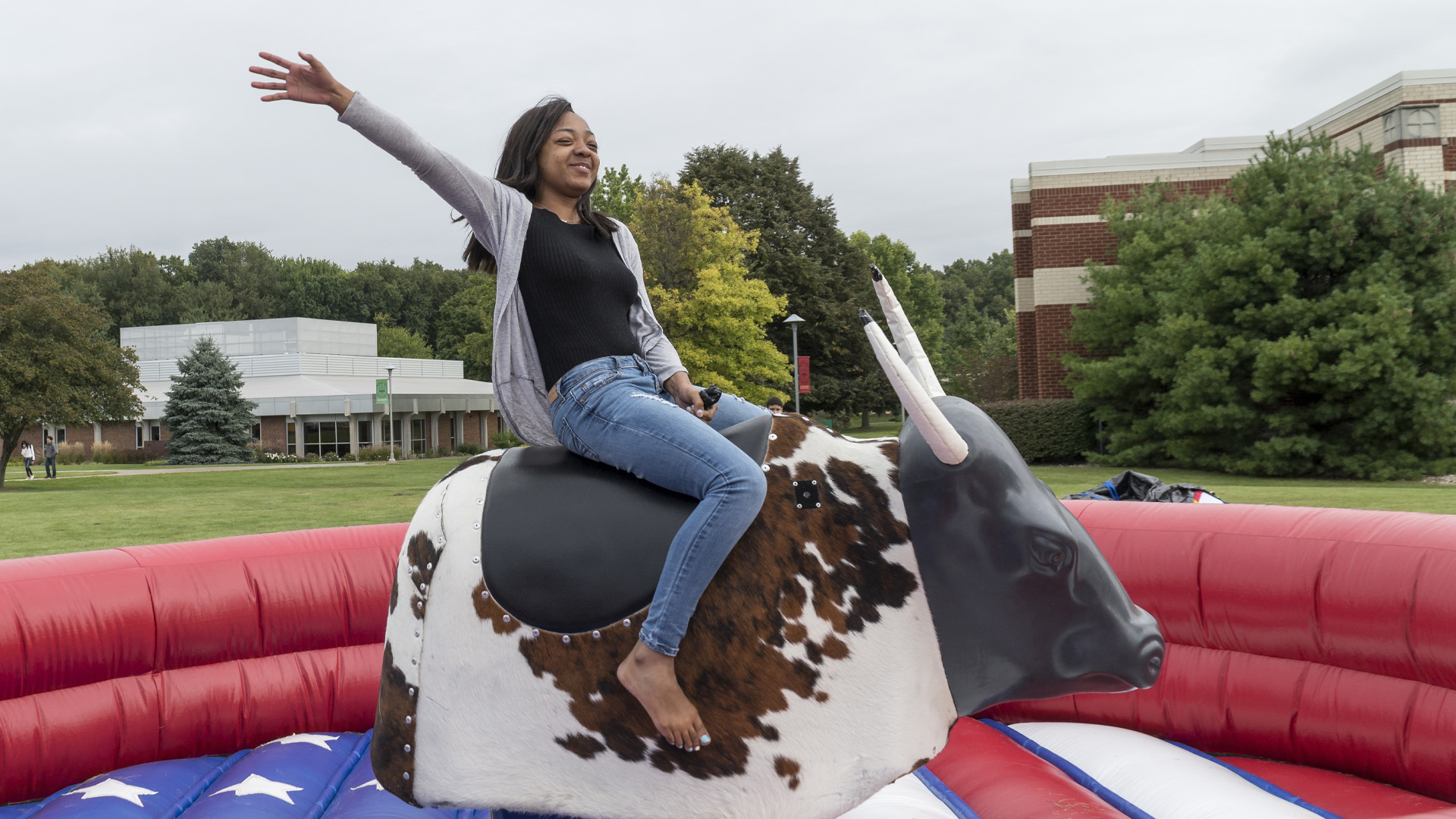 Save Thousands
Tuition at SMC is half the cost of most four-year schools. Start here, save thousands, transfer to your school of choice later.