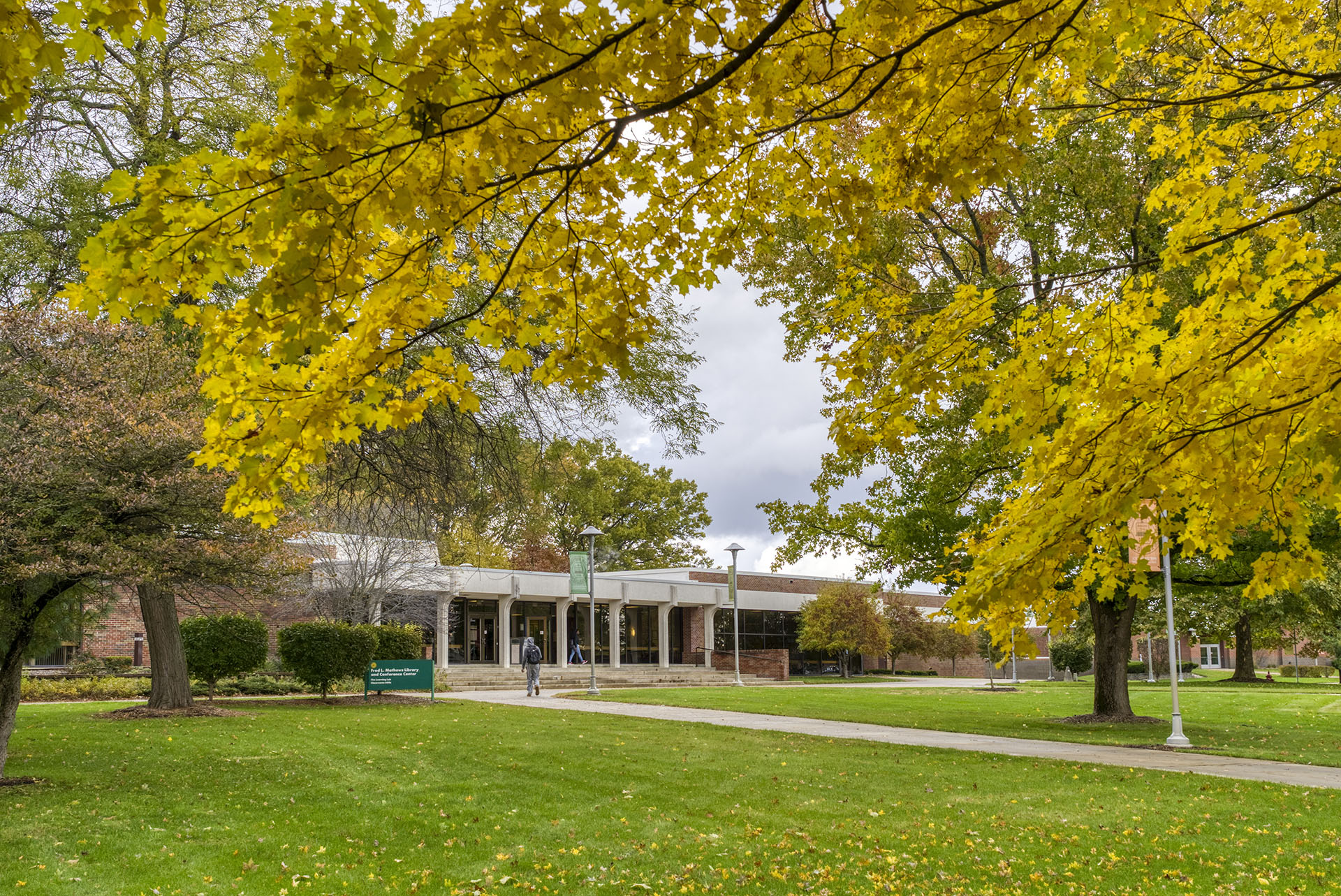 Facility Rental for Community Groups
NOTE: Due to campus safety measures taken in precaution of the coronavirus, we will not be accepting reservations for events held through December 31, 2020.
As a service to the community, appropriate groups and area businesses and industries are allowed to use college facilities.
To reserve SMC facilities, please complete the Preliminary Facility Request Form. We recommend that you start this process at least three months prior to your event. Reservations will not be accepted more than six months in advance of the event.
After your request has been processed, you will receive an email confirming the arrangements for your event which will include any details on the fees and charges that will be associated with your event.