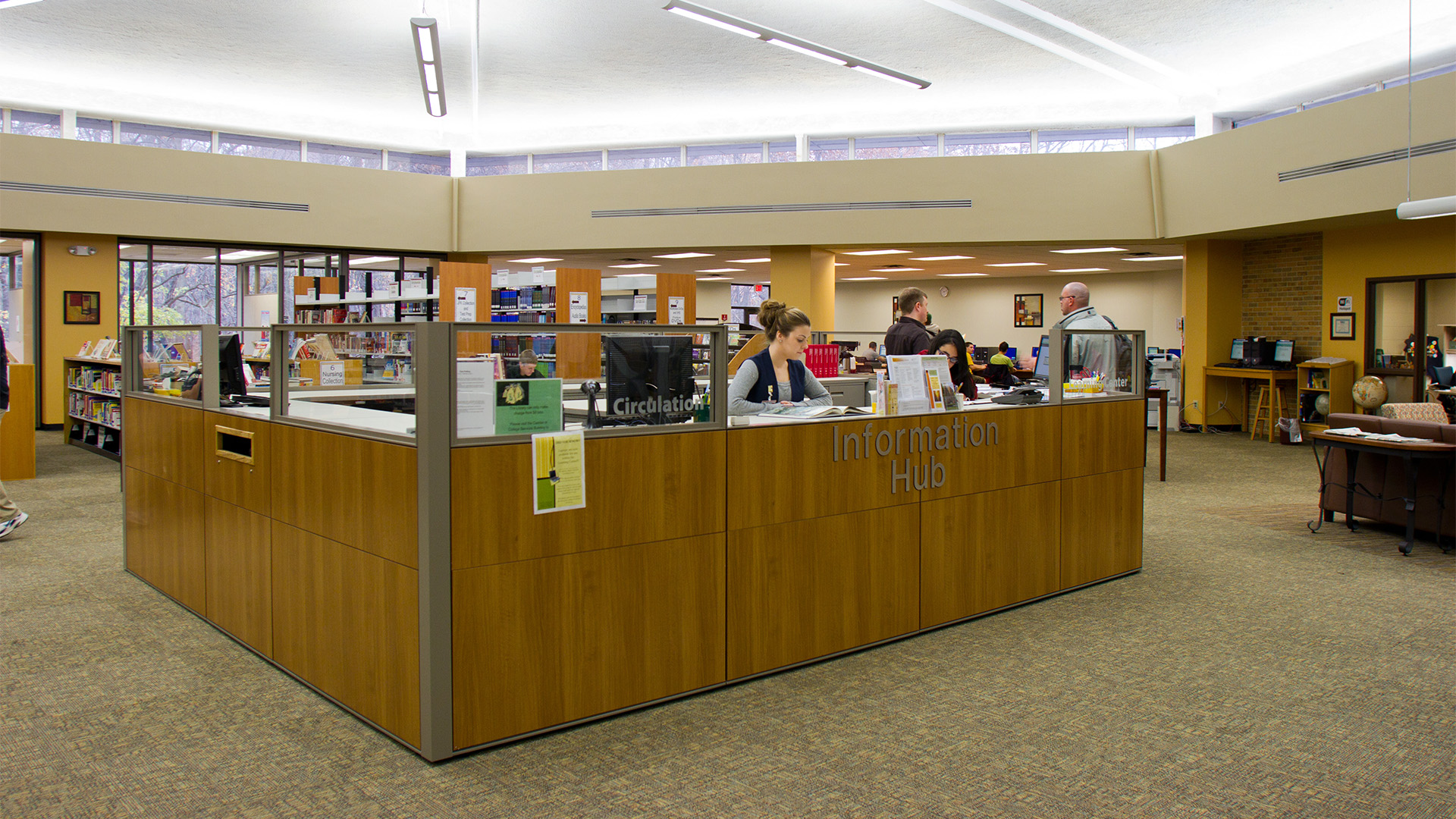 Library Services for Community Members
The Fred L. Mathews Library on SMC's Dowagiac campus boasts a robust collection of books, magazines, newspapers, and media. They also host educational programs, activities, and speakers throughout the semester.
Anyone is welcome to use the resources in the library and participate in library programs.
Borrowing Privileges
Community card holders are eligible to check out print materials from the library's collection. They have the same checkout periods as students (four weeks). The first three overdue notices regarding overdue items are sent via email, while the fourth notice bills the patron for the entire cost of the item via mail.
Community card holders are denied some privileges, including:
Cannot access SMC subscription databases (must use mel.org databases instead)
Cannot check out audio-visual materials, including CDs, DVDs, VHS tapes, and audio books
Cannot receive materials through Interlibrary Loan (use the Melcat.org system instead)
Cannot check out materials if a fine is owed
How to Get a Library Card
Community members are eligible to get a library card if they live in the college's district (Cass County and Hamilton and Keeler townships in Van Buren County) and are 18 or older.
Visit the library and present proof of residency via a driver's license.