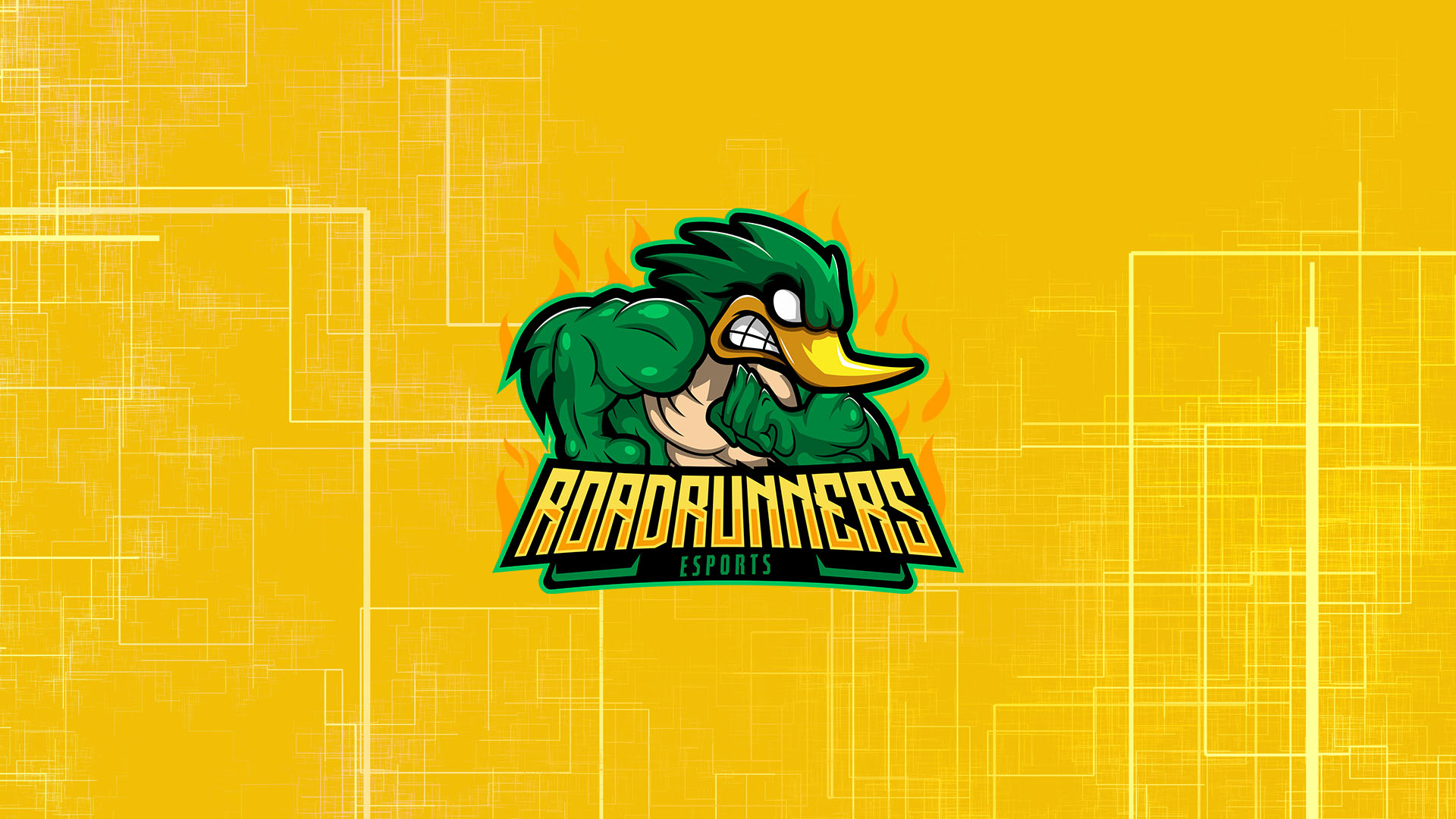 Esports at SMC
The Midwest Energy & Communications Esports Arena in the Barbara Wood Building on the Dowagiac campus is home to the SMC esports team. The arena showcases the information technology program, but it also provides exciting opportunities for students who love computers, gaming, and competing.
Student officers manage the team and schedule competitions as part of the National Association of Collegiate Esports (NACE) and the National Esports Collegiate Conference (NECC), which sponsors regular season competition and national championships for Valorant, Rocket League, League of Legends, Rainbow Six, and Overwatch.
SMC's esports team currently competes in Rocket League and Valorant but hopes to expand game options based on team members' interests and expertise. The SMC Rocket League team was the NECC national runner-up in their division in 2022!
Complete the form to signal your interest in esports at SMC and join the team!
Join Our Team
You don't need to be an IT major to be part of the SMC esports team. You just need an interest in and commitment to computers, gaming, and competition. Come join us.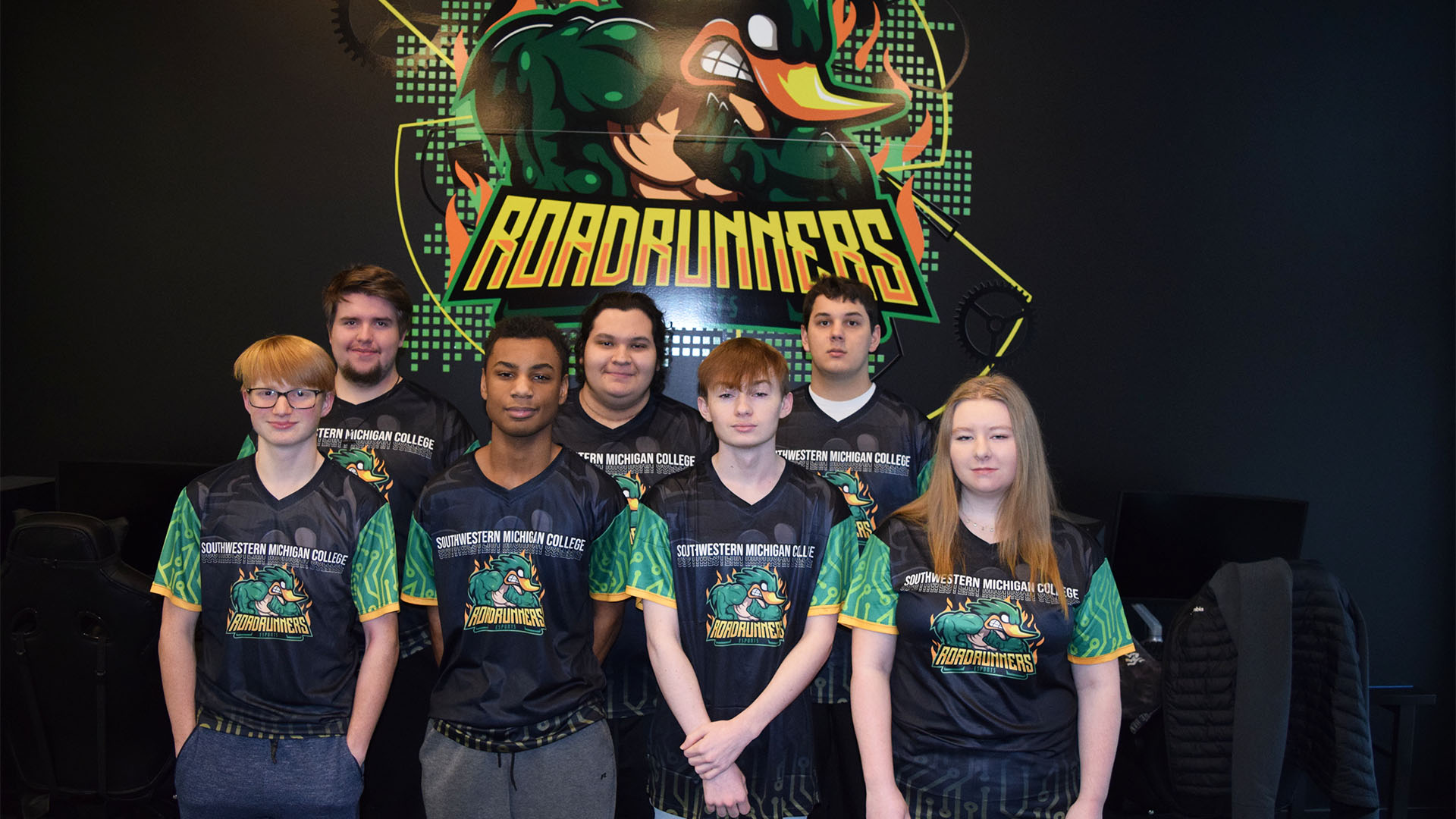 Midwest Energy & Communications Esports Arena
Our dedicated esports arena opened in 2021 and was renamed in 2023 thanks to a generous donation from Midwest Energy & Communications. Students designed the space and built the 12 computers in the arena from scratch. Our student-led gaming club maintains the arena and is in charge of scheduling the space for open-play hours as well as team competitions and tournaments with universities from across the country.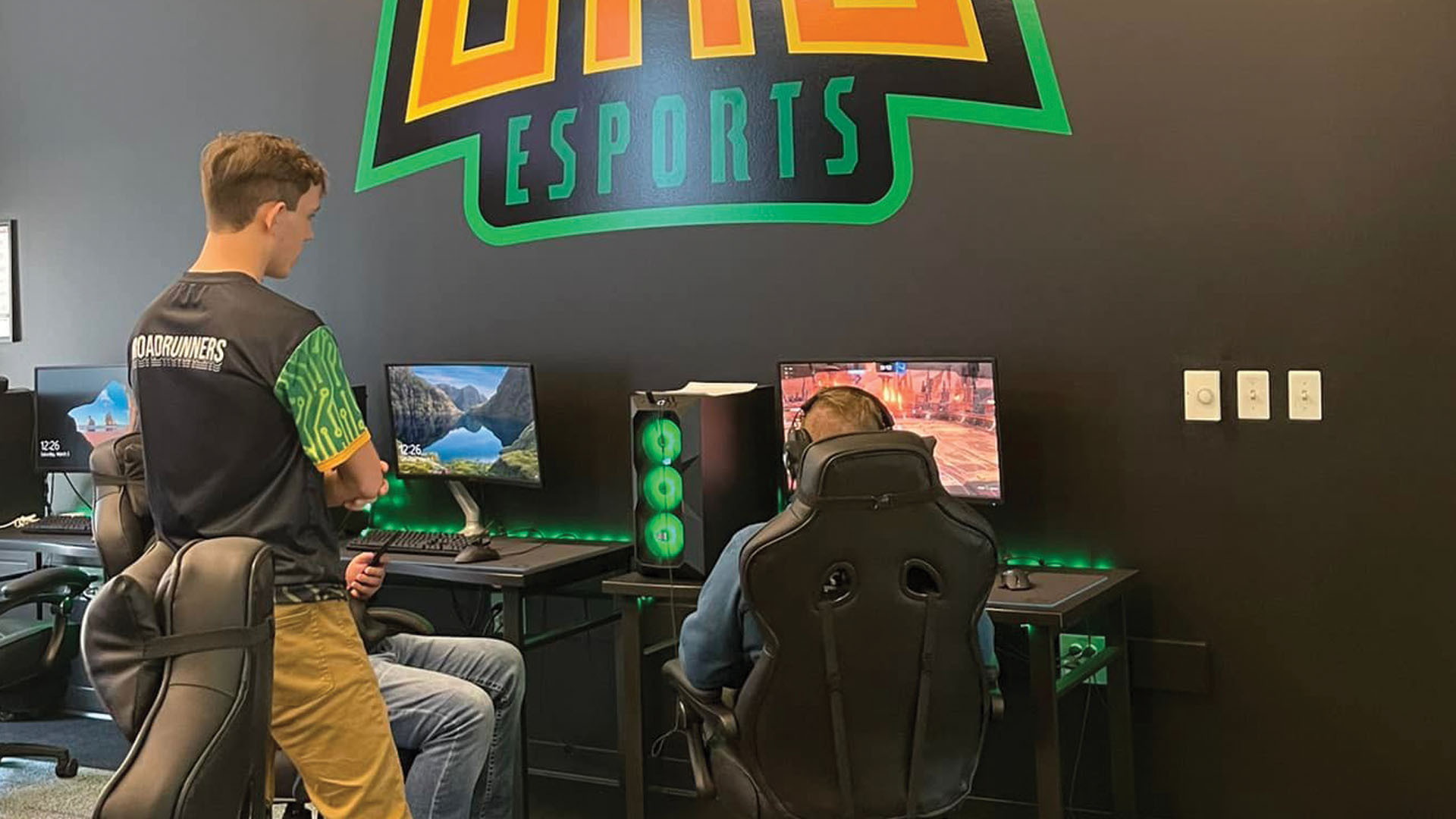 Scholarships
SMC offers more than $1 million in scholarships to students each year, ranging from talent and team scholarships (including esports) to academic scholarships and more.