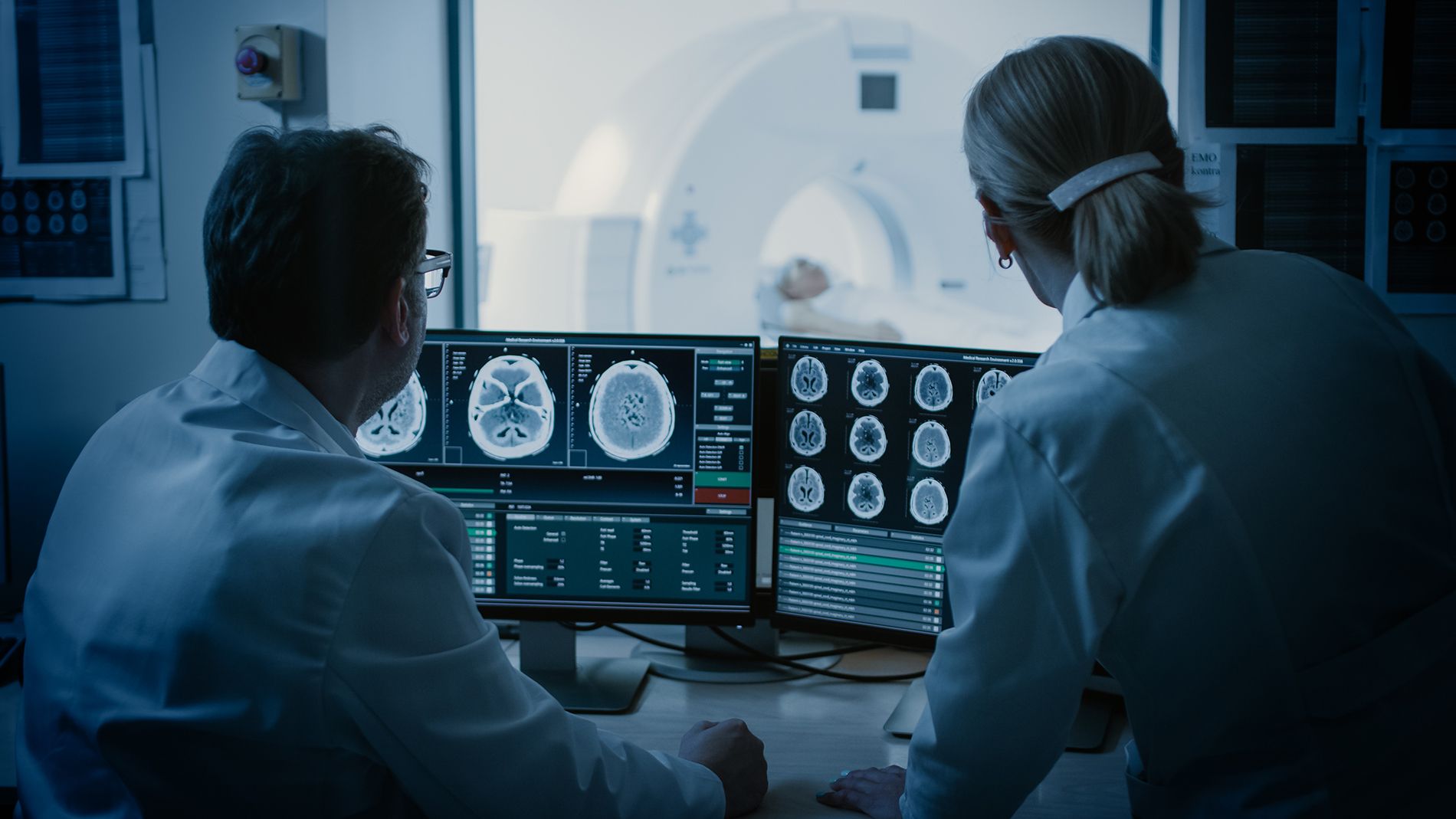 Magnetic Resonance Imaging (MRI) Technology
Train to become a Magnetic Resonance Imaging (MRI) technician and enjoy a fulfilling, well paid career in health care.
MRI technician is identified as one of Michigan's "hot 50" high-wage, high-demand jobs of the future.
This program is offered partially online with clinicals in local health facilities through a partnership with the Michigan Community College Association (MCCA).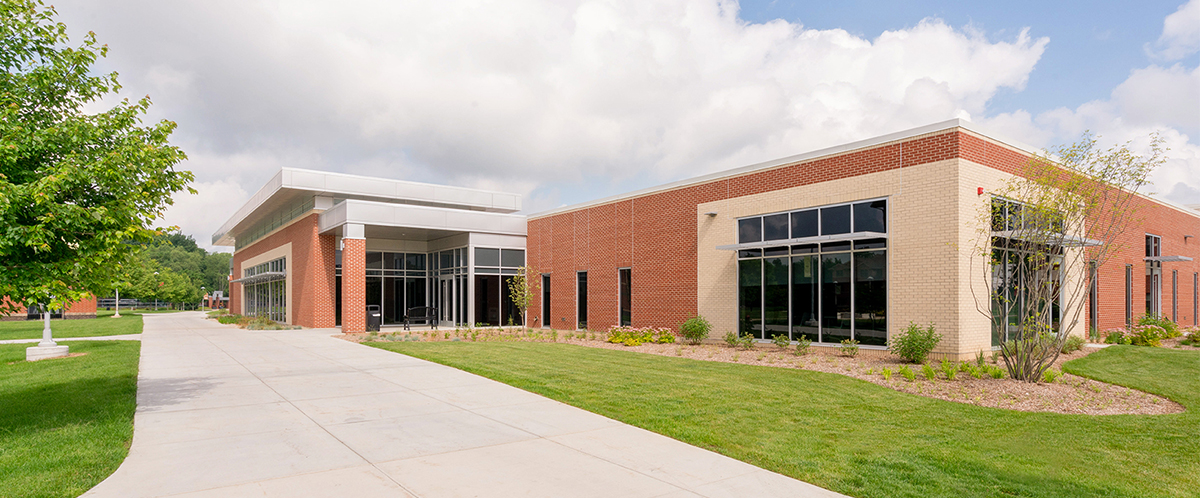 Facilities
The Nursing and Health Education Building reopened in 2019 following a $9.6 million renovation. It is equipped with state-of-the-art skill and simulation labs to train students for real-world scenarios.
SEE MORE IMAGES OF THE COLLEGE